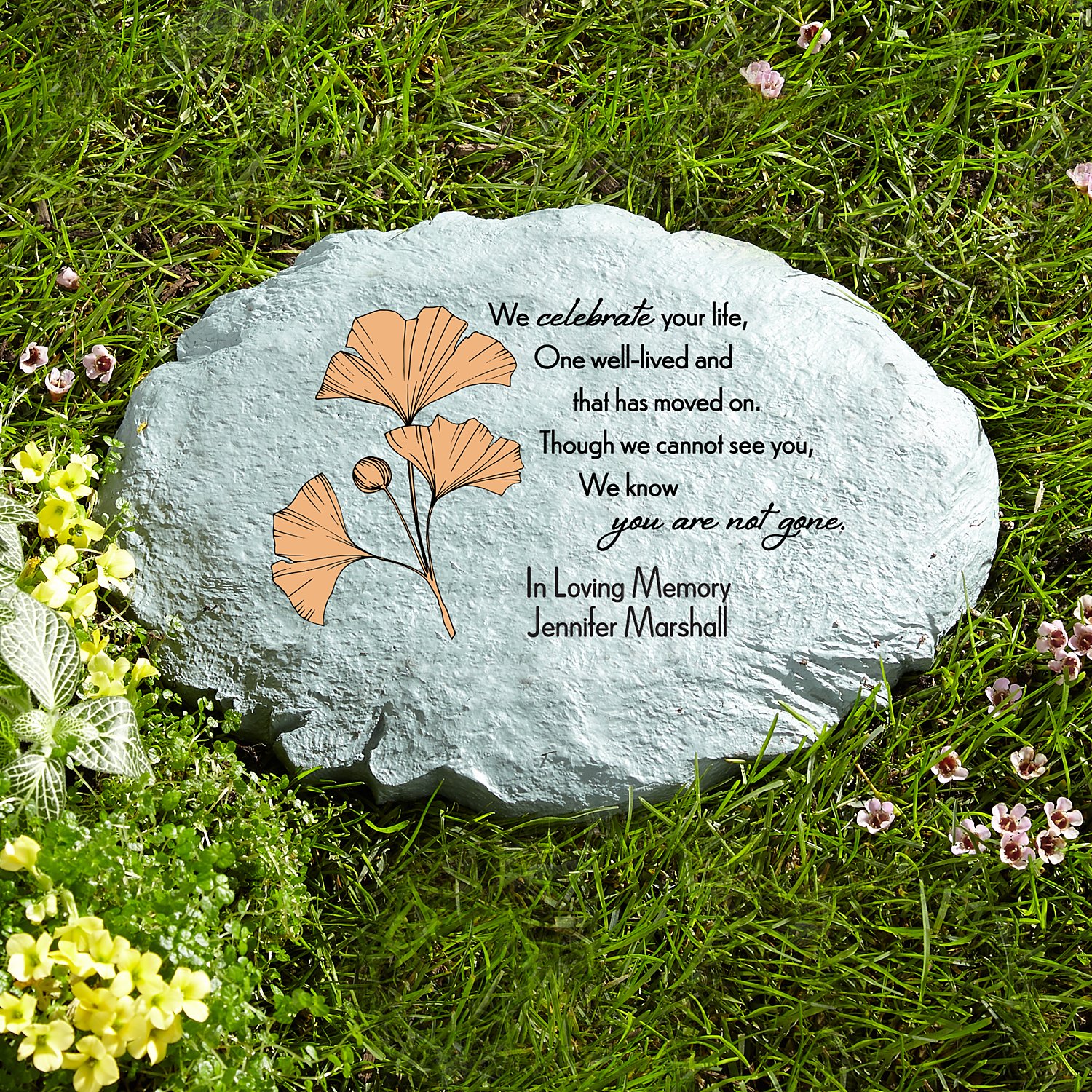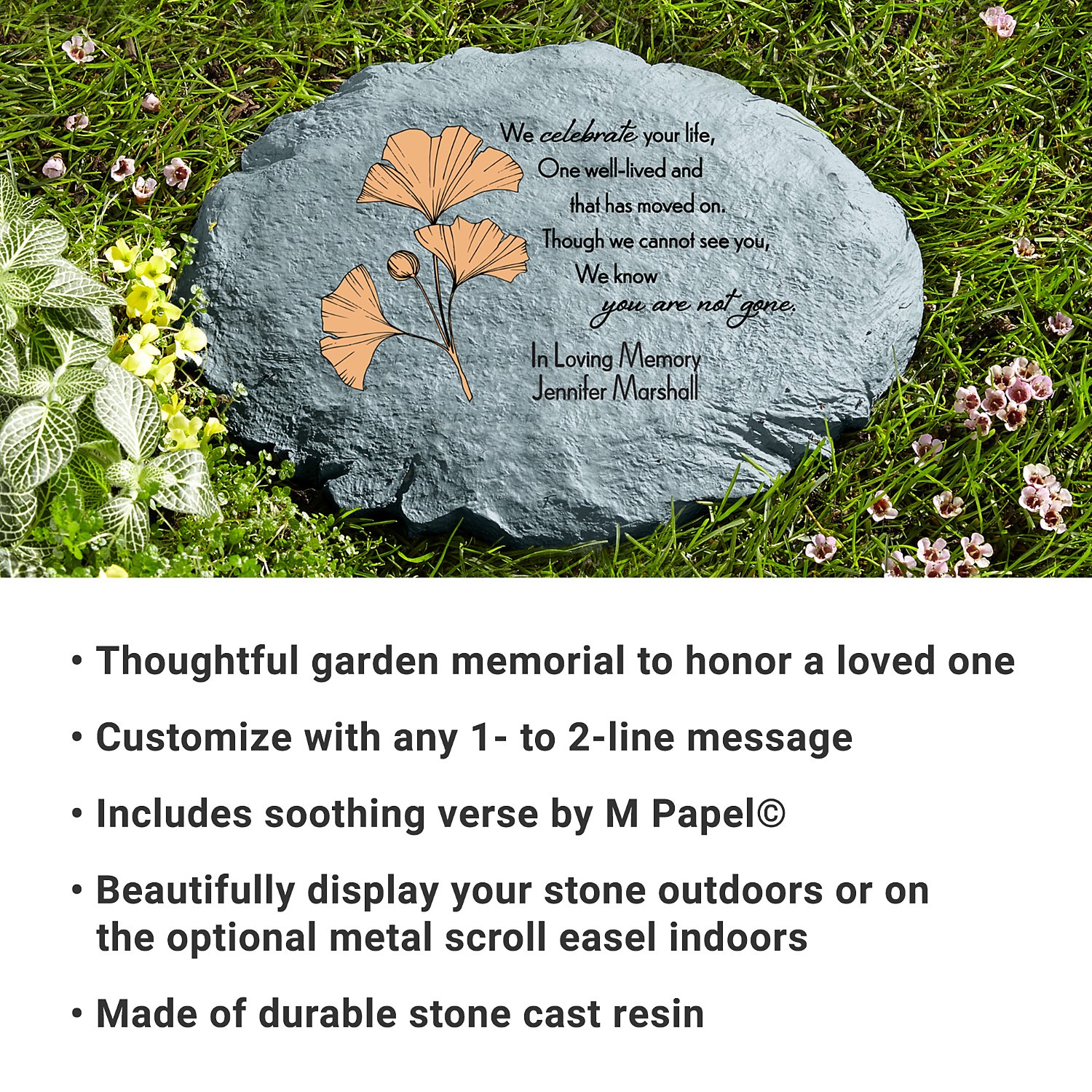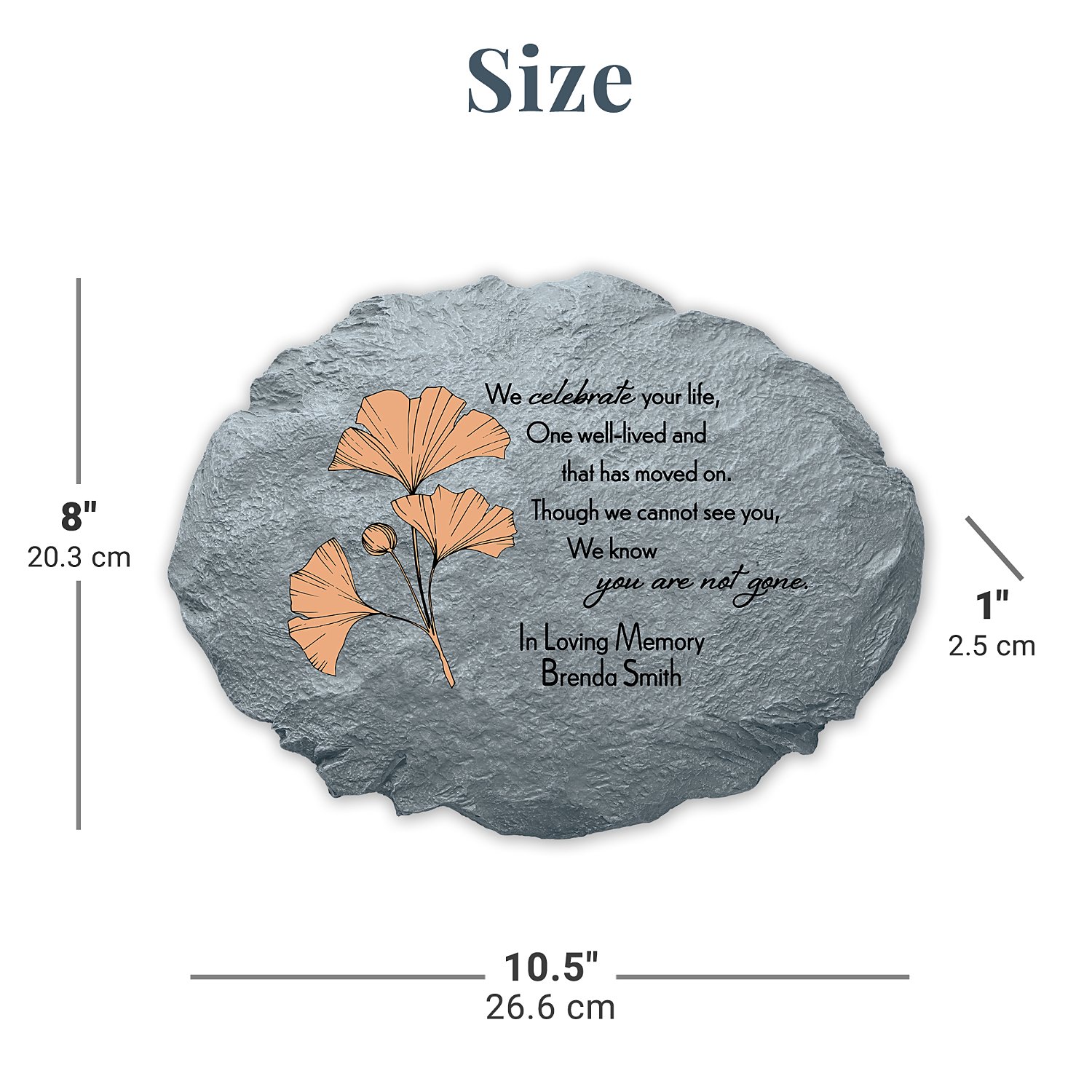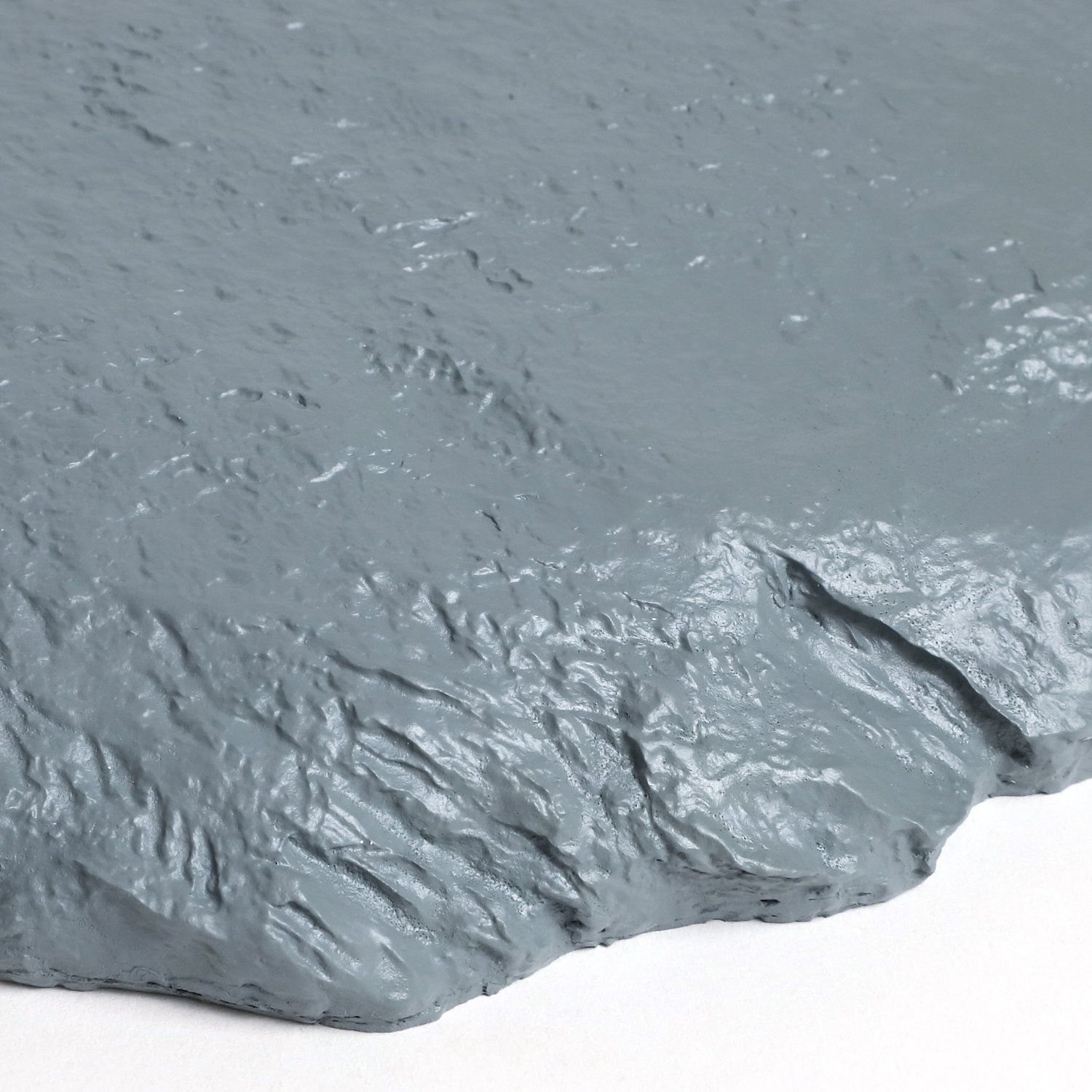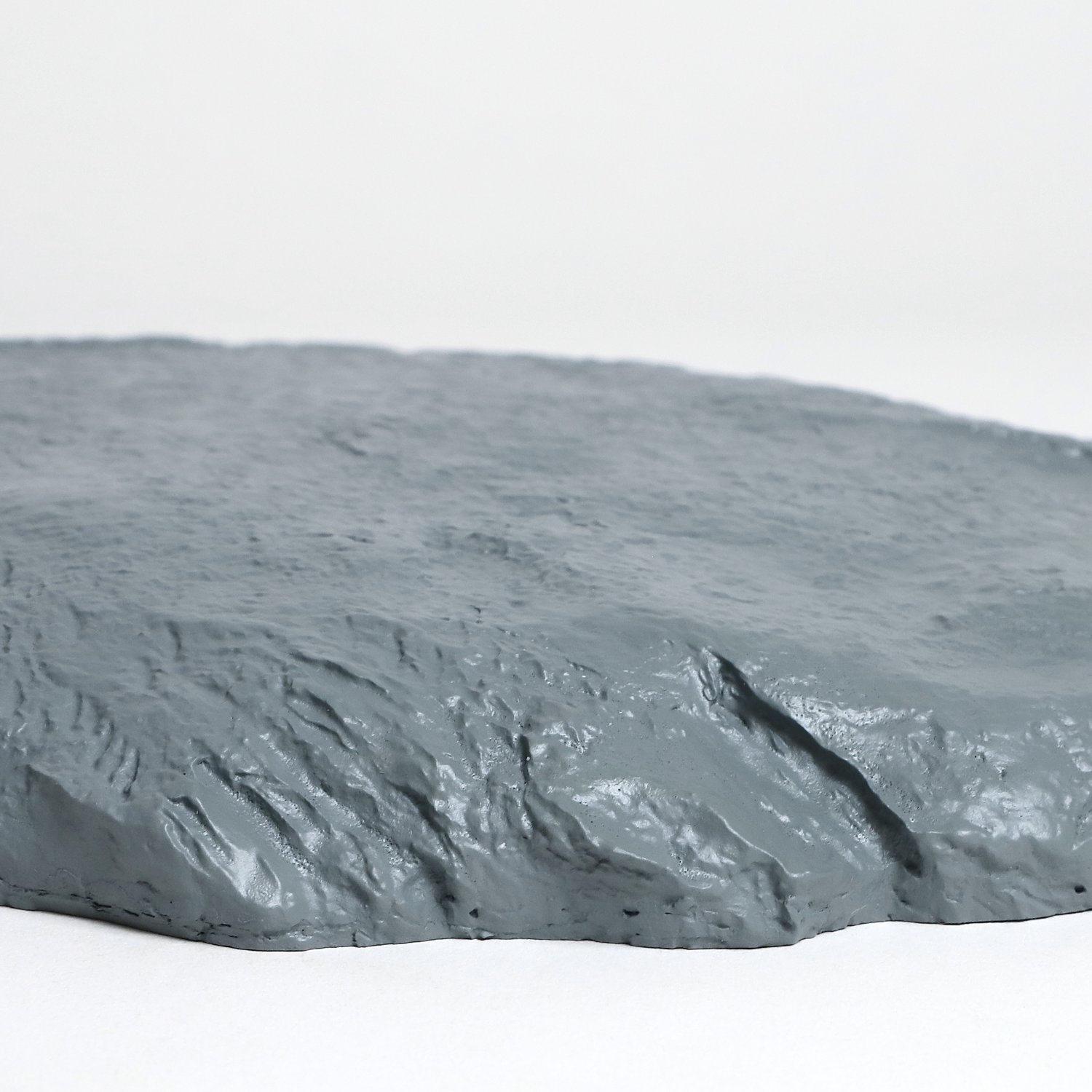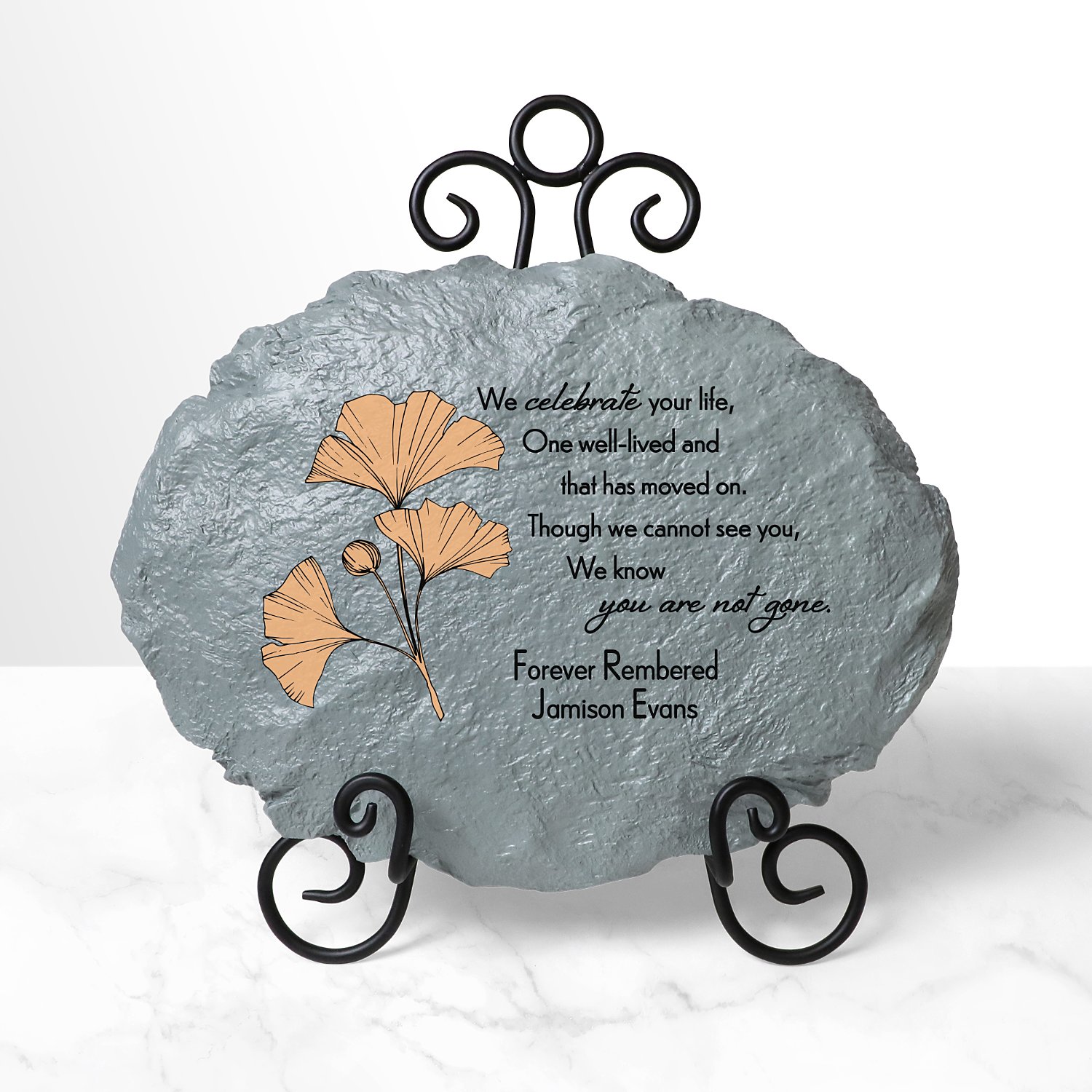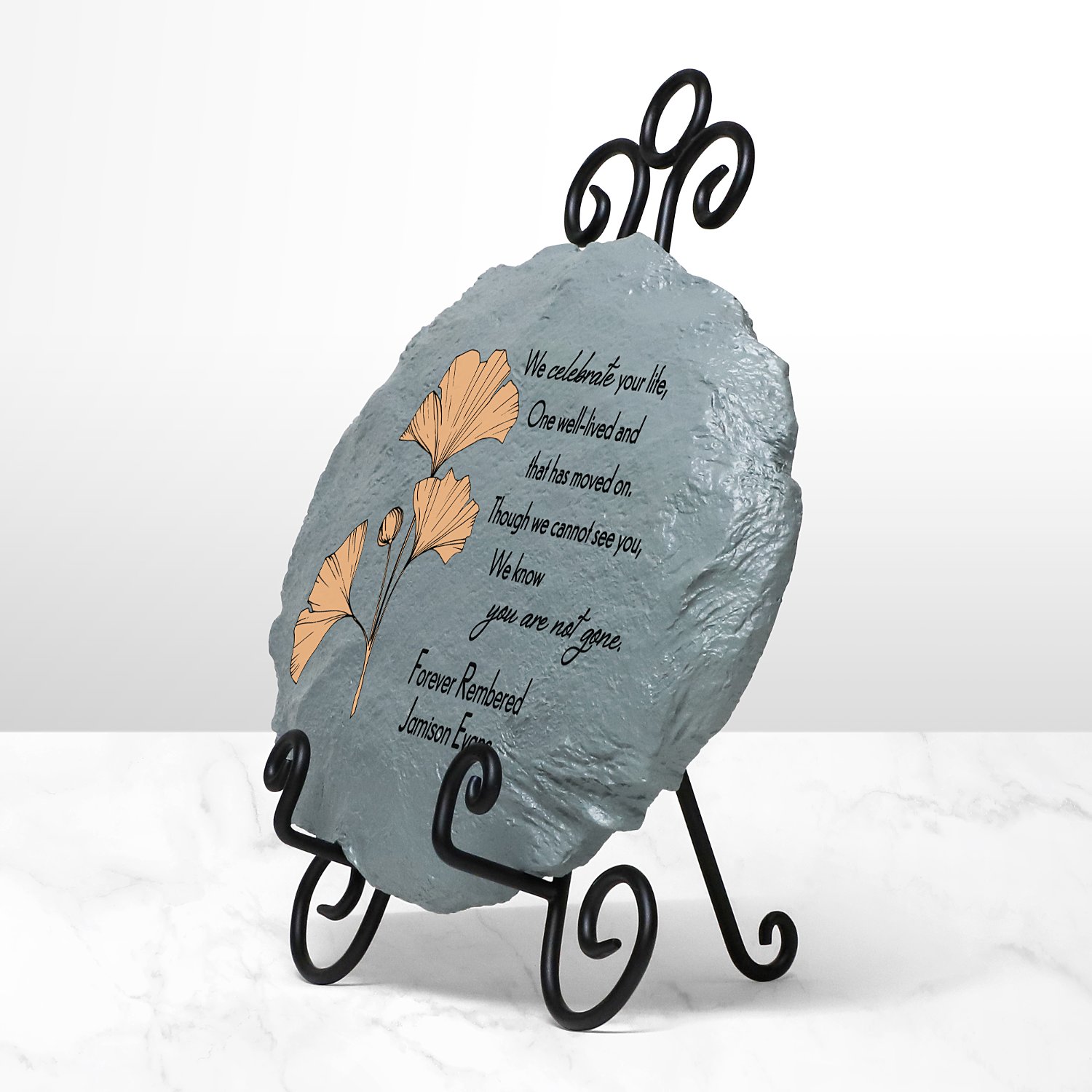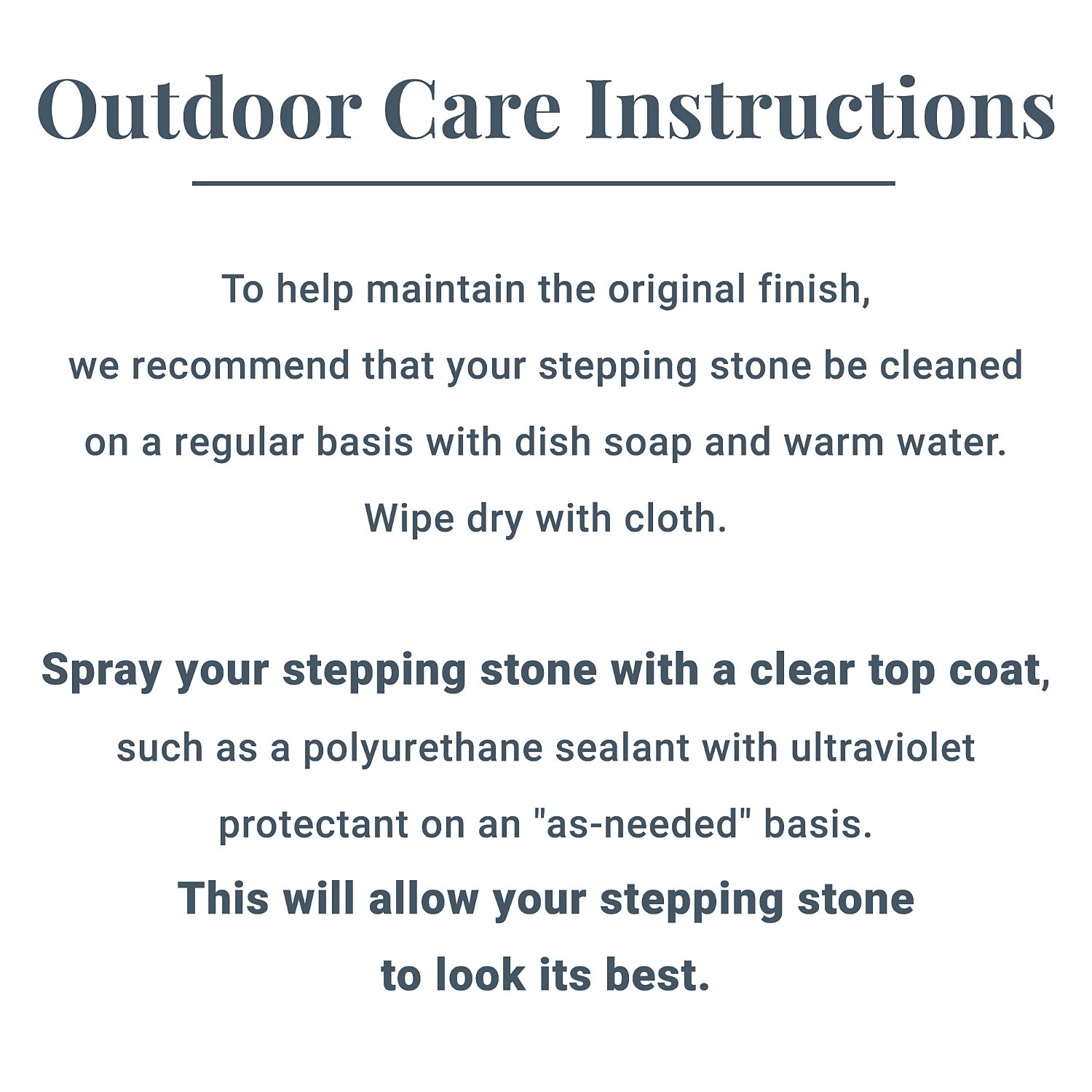 You Are Not Gone Memorial Personalized Garden Stone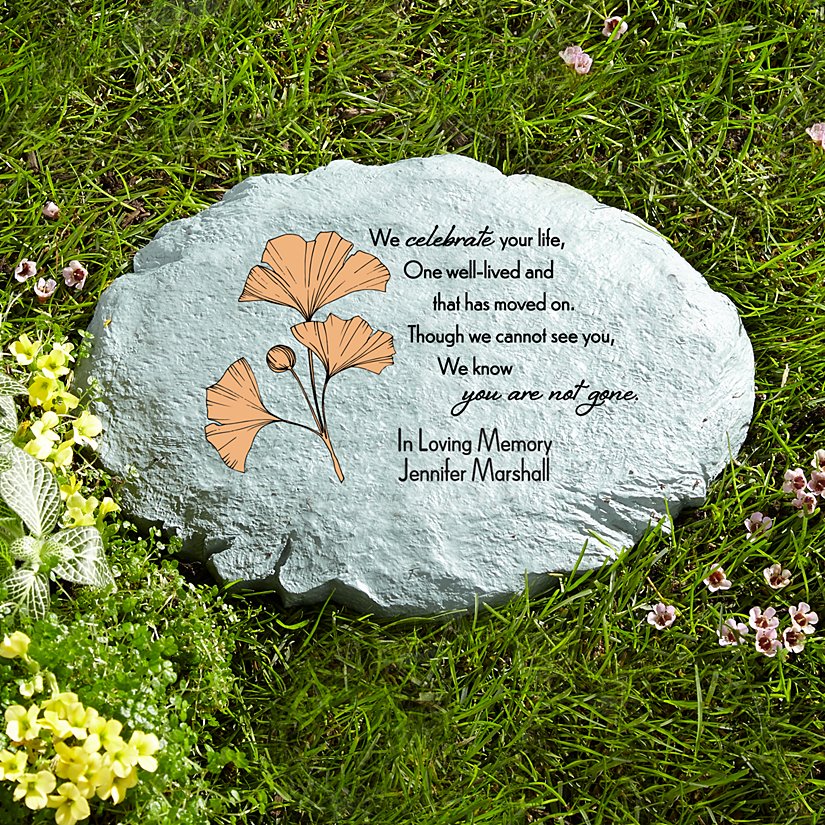 Product Description
Their memory will always be just a step away. This touching and lasting reminder is ideal for a garden or walkway, or for nestling beneath a tree.
Thoughtfully personalize with any 1- to 2-line message, name or date, up to 18 characters on each line
"We celebrate your life, one well-lived and that has moved on. though we cannot see you, we know you are not gone." will always appear
Crafted of durable cast resin
Measures 10.5"L x 8"W x 1" dia
To extend the life of your stepping stone, place in an area protected from direct sunlight, heavy wind, rain or inclement weather
Optional black metal scroll available for indoor/outdoor display
Gift box not available
Written and designed by M Papel©
You Are Not Gone Memorial Personalized Garden Stone
Personalized with care in the USA
PERFECT GIFT GUARANTEE Your personalized gift is a unique and lasting way to honor your loved one. We'll make sure you're 100% satisfied, or your money back.
Their memory will always be just a step away. This touching and lasting reminder is ideal for a garden or walkway, or for nestling beneath a tree.

Thoughtfully personalize with any 1- to 2-line message, name or date, up to 18 characters on each line
"We celebrate your life, one well-lived and that has moved on. though we cannot see you, we know you are not gone." will always appear
Crafted of durable cast resin
Measures 10.5"L x 8"W x 1" dia
To extend the life of your stepping stone, place in an area protected from direct sunlight, heavy wind, rain or inclement weather
Optional black metal scroll available for indoor/outdoor display
Gift box not available
Written and designed by M Papel©