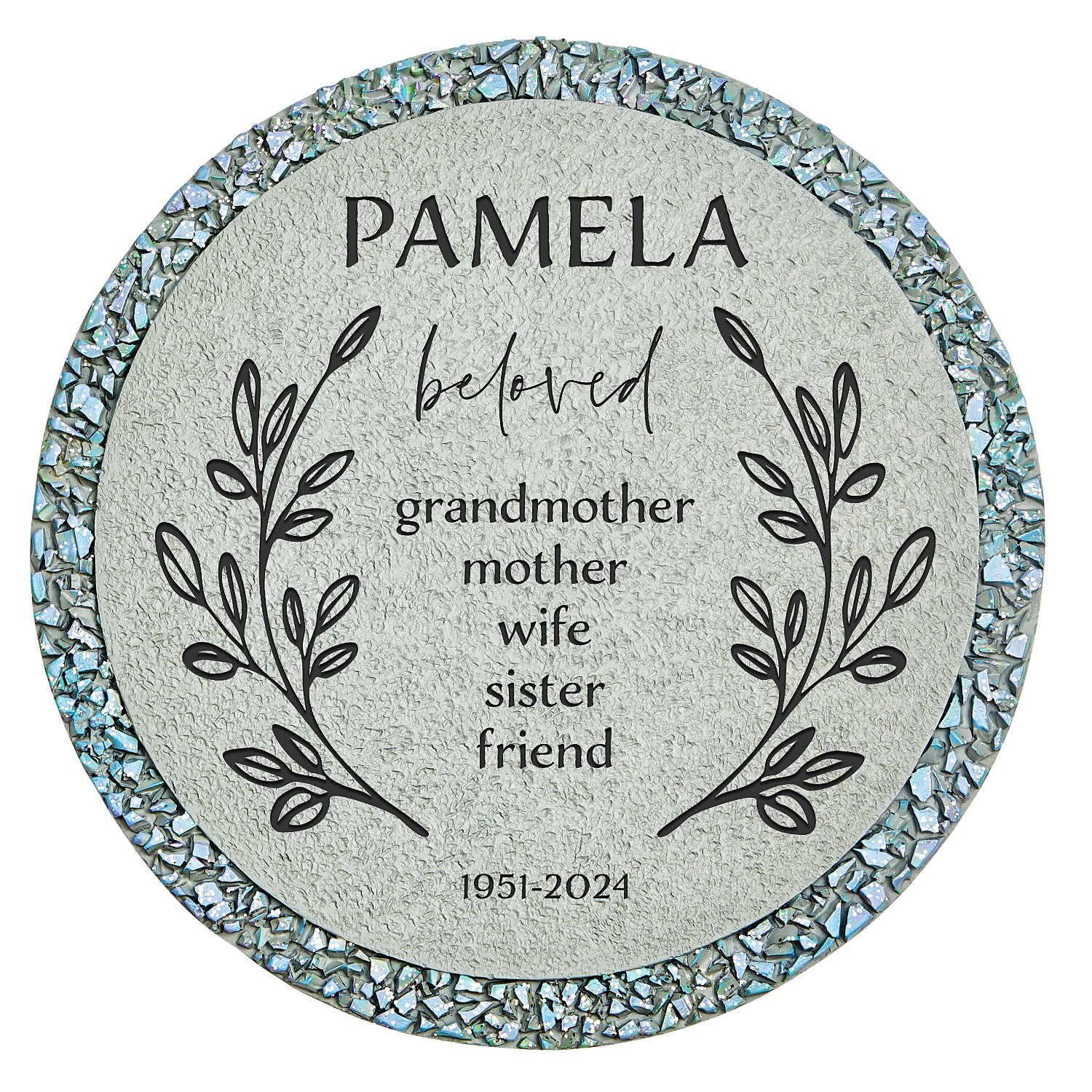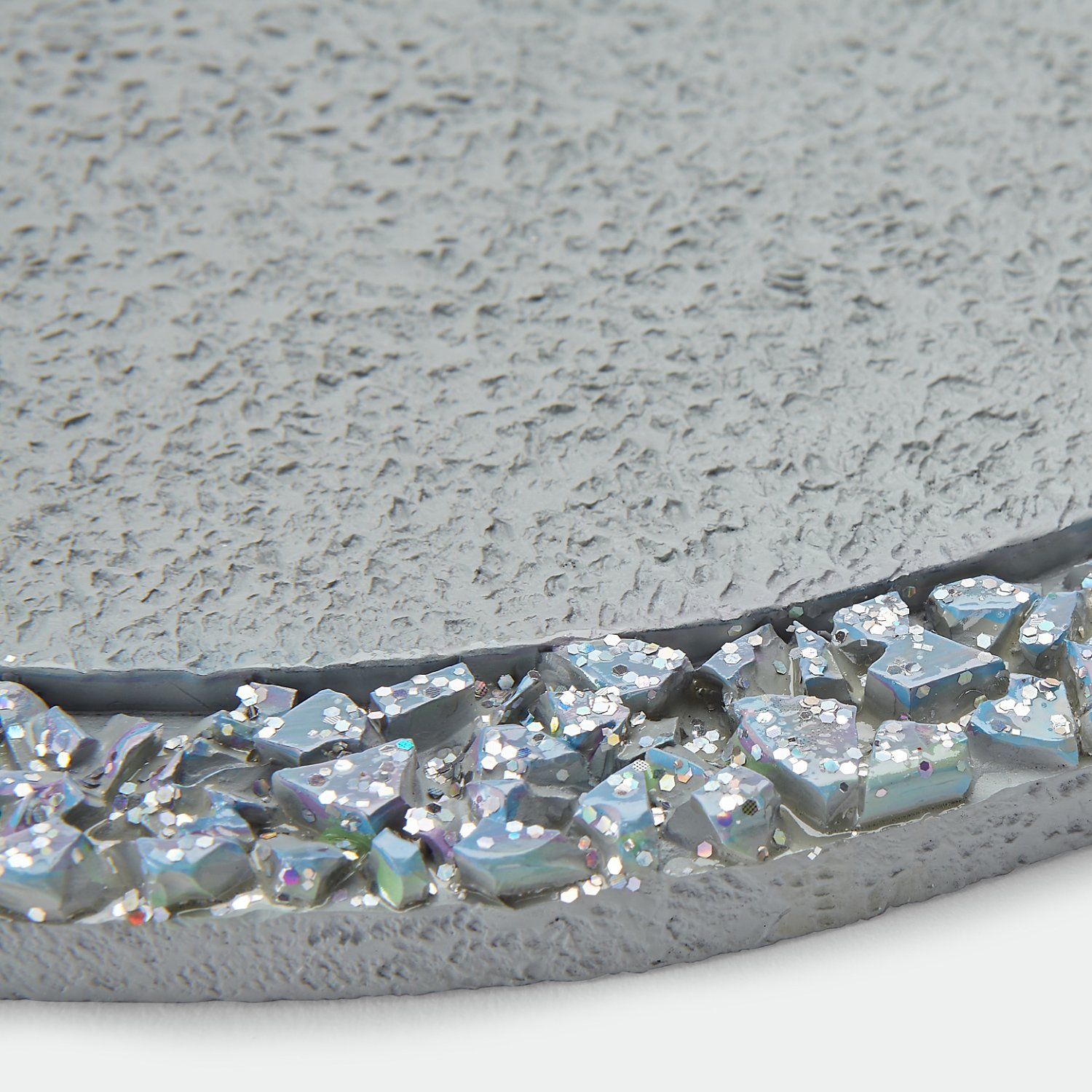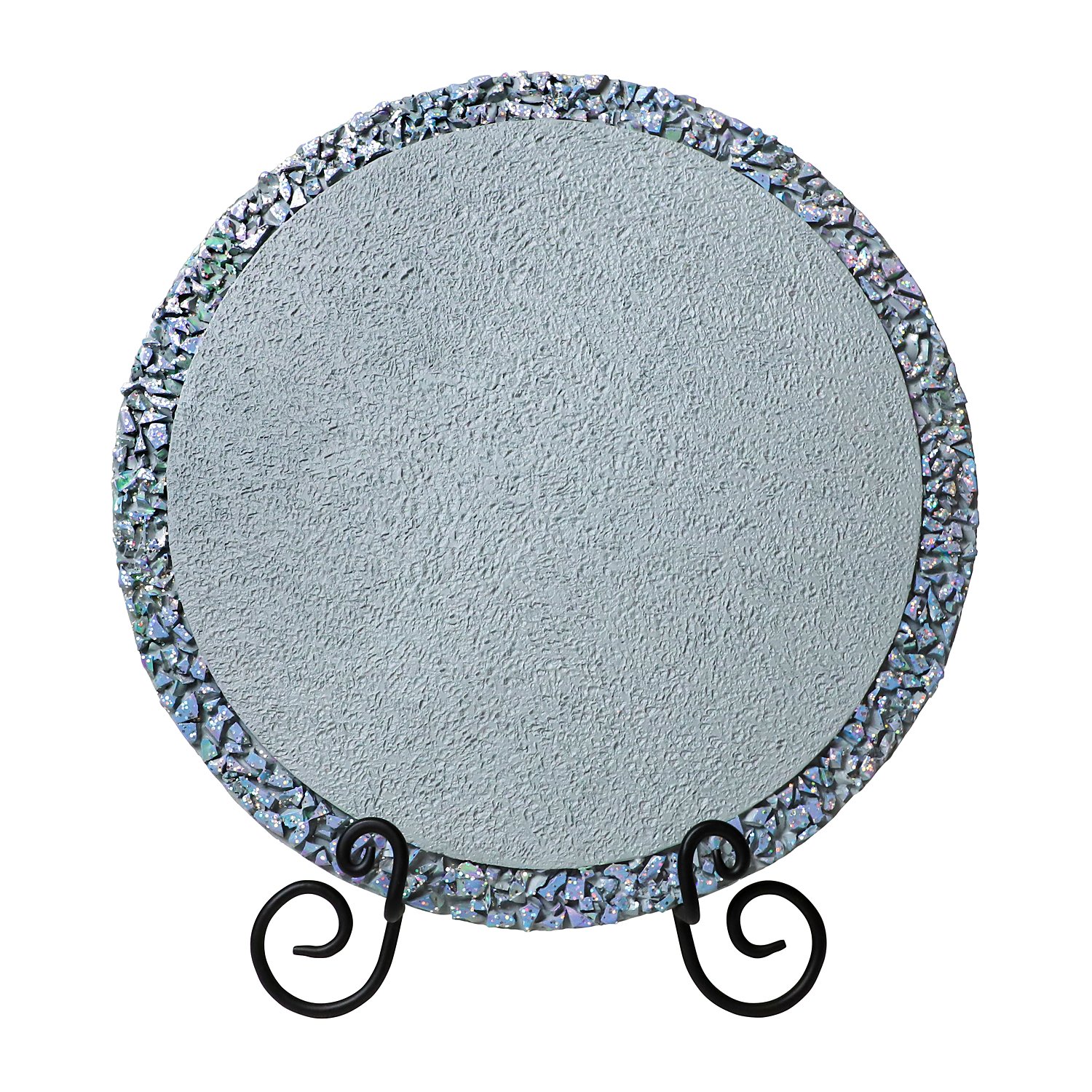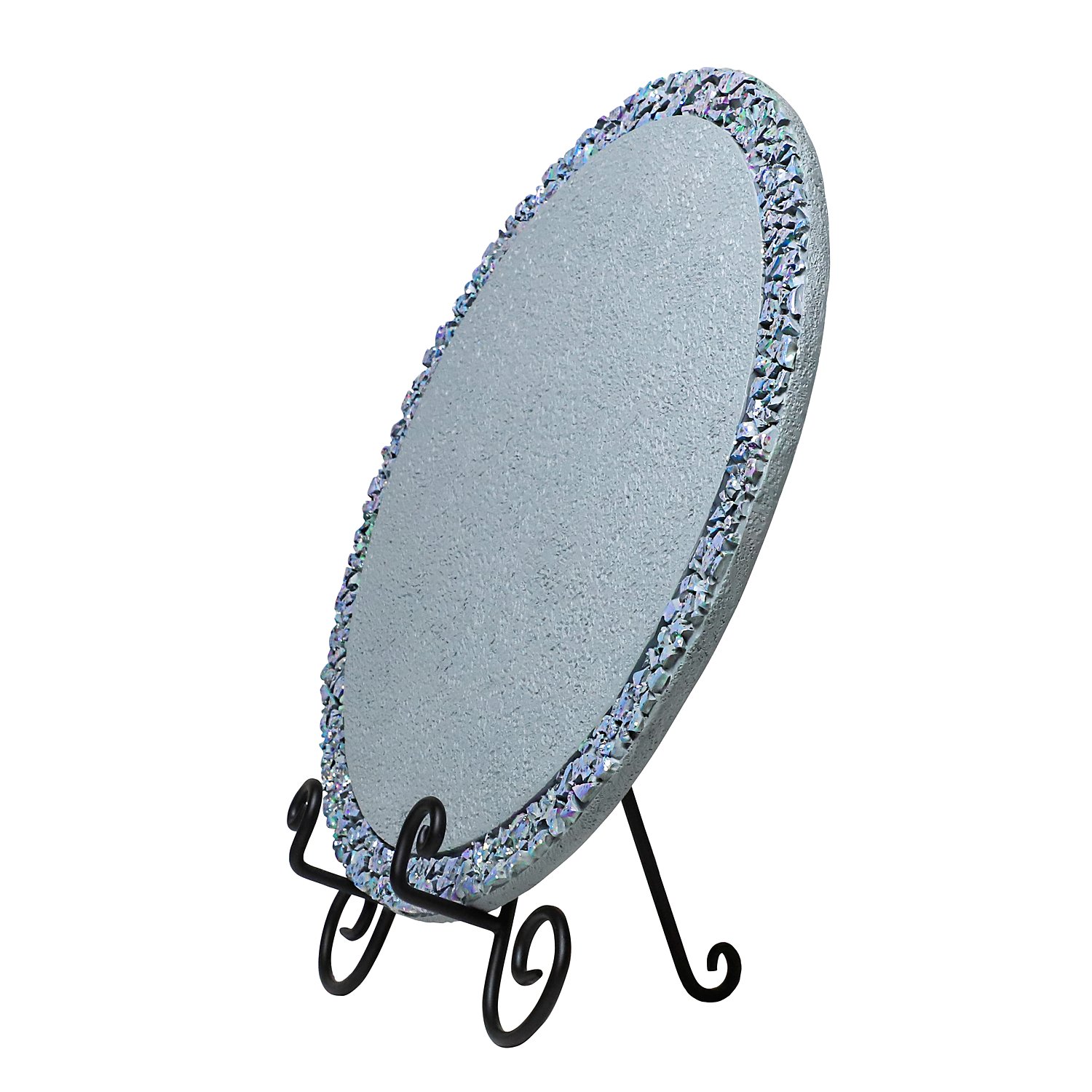 Universally Loved Memorial Personalized Garden Stone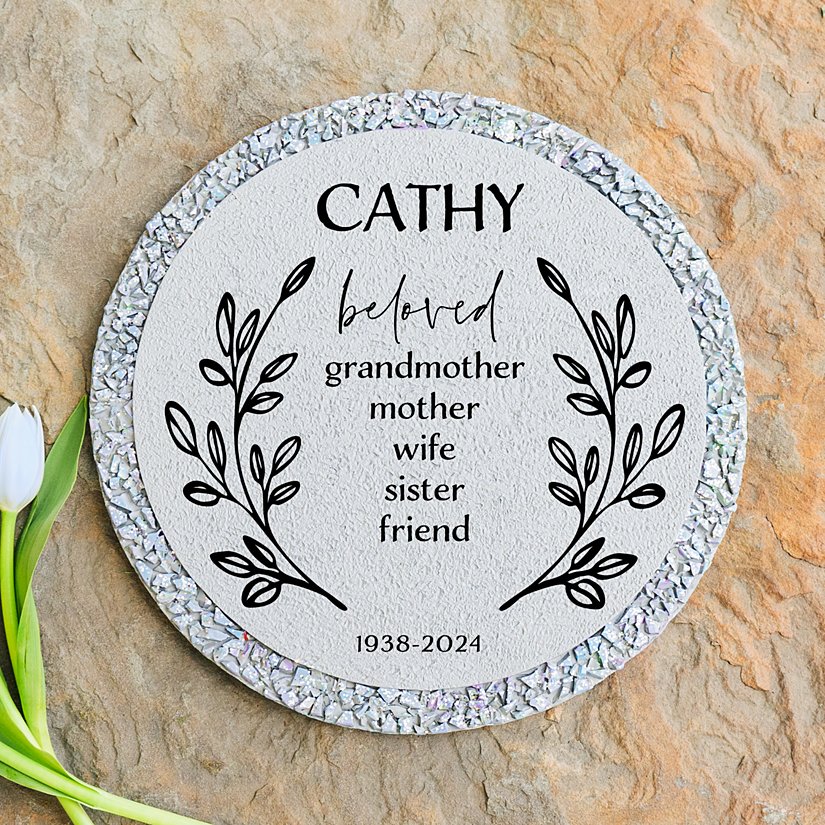 Product Description
This sweetly sentimental memorial makes a heartwarming addition to any outdoor space. Dress up your garden or yard while honoring a loved one who's passed away.
Lovingly personalize with any name up to 12 characters, any 3- to 6-line message (up to 12 characters on each line) and any bottom message up to 20 characters
"Beloved" will always appear
Made of durable resin with a realistic stone texture
Measures 12" dia.
Made for outdoors but recommended to bring inside during inclement weather
New

Universally Loved Memorial Personalized Garden Stone
Personalized with care in the USA
PERFECT GIFT GUARANTEE Your personalized gift is a unique and lasting way to honor your loved one. We'll make sure you're 100% satisfied, or your money back.
This sweetly sentimental memorial makes a heartwarming addition to any outdoor space. Dress up your garden or yard while honoring a loved one who's passed away.

Lovingly personalize with any name up to 12 characters, any 3- to 6-line message (up to 12 characters on each line) and any bottom message up to 20 characters
"Beloved" will always appear
Made of durable resin with a realistic stone texture
Measures 12" dia.
Made for outdoors but recommended to bring inside during inclement weather