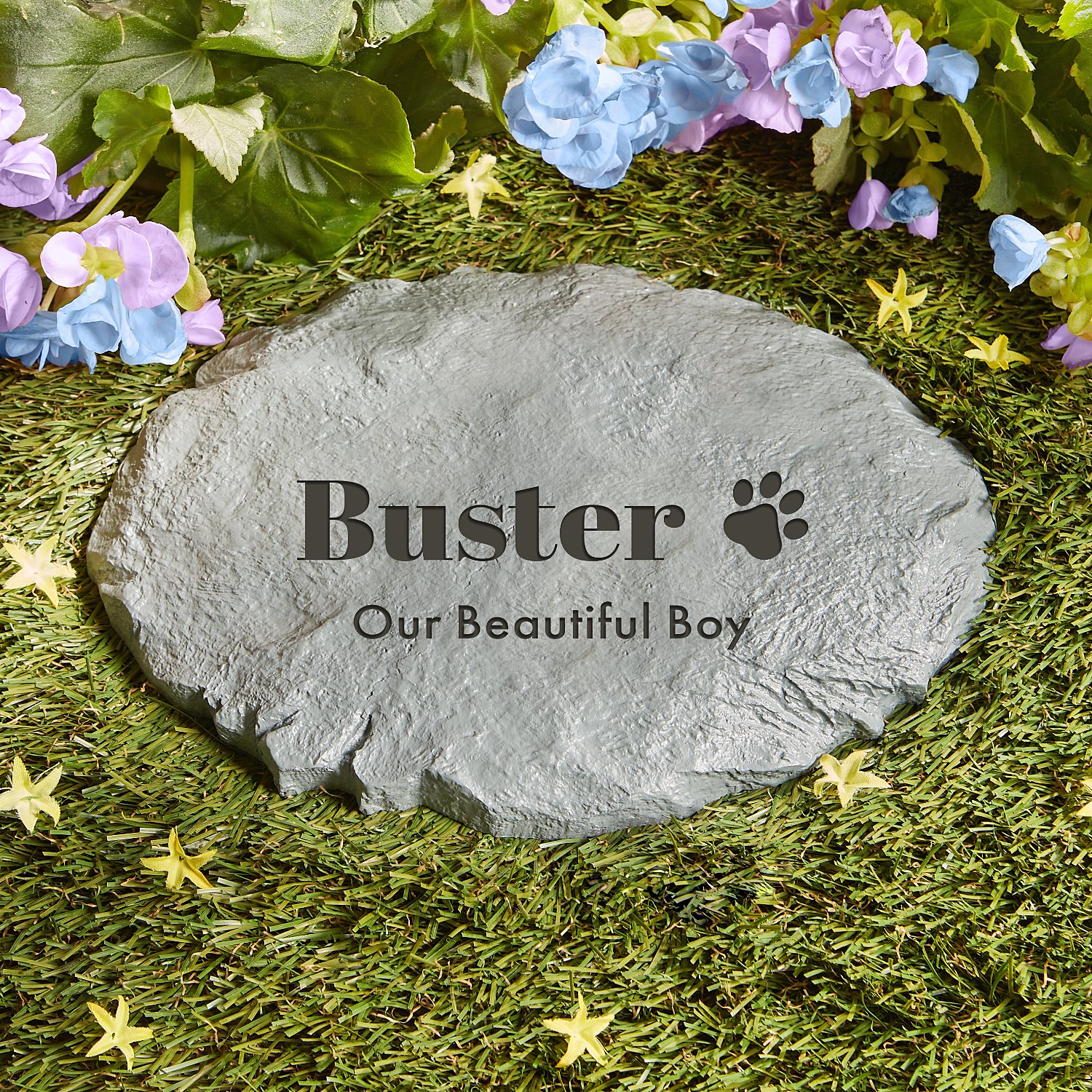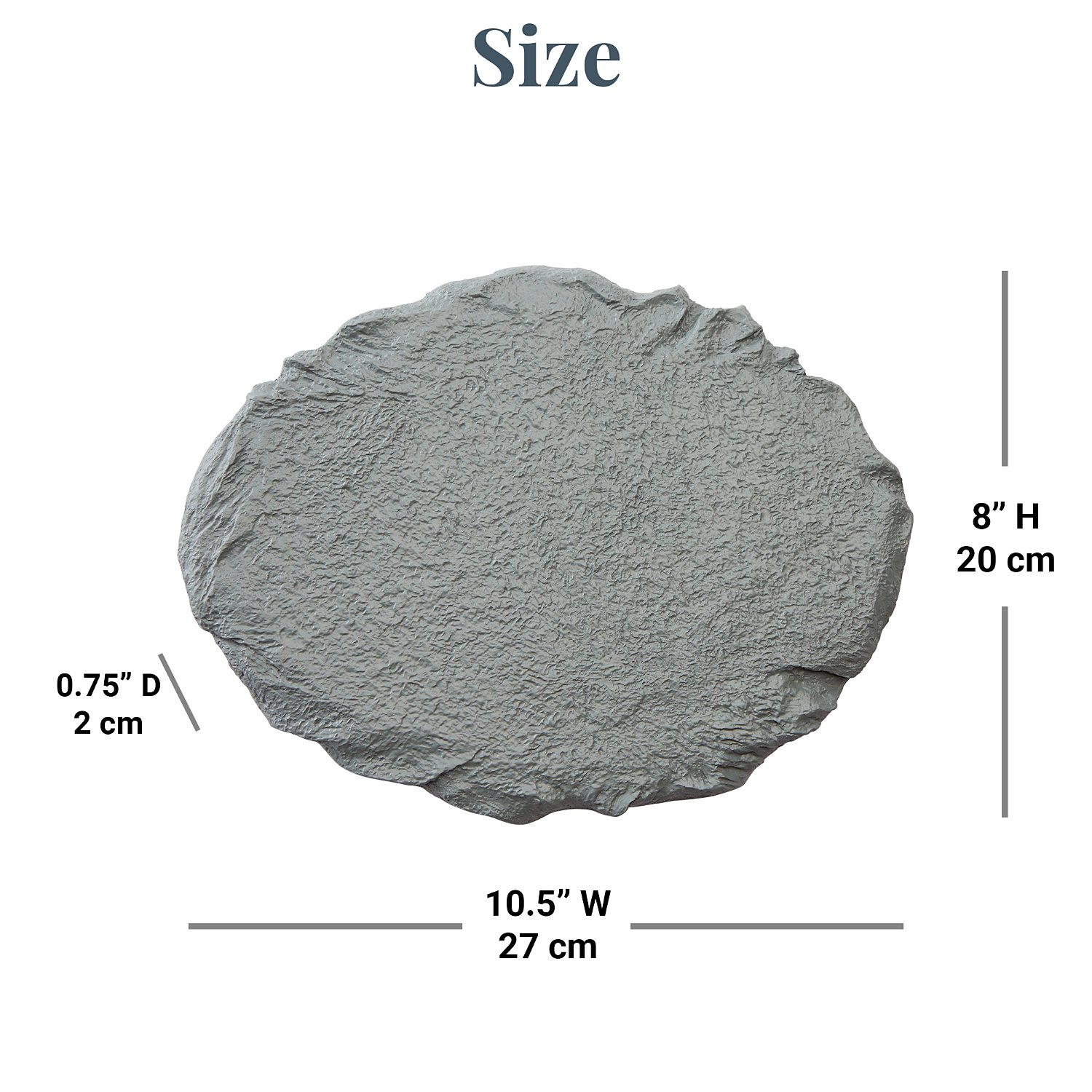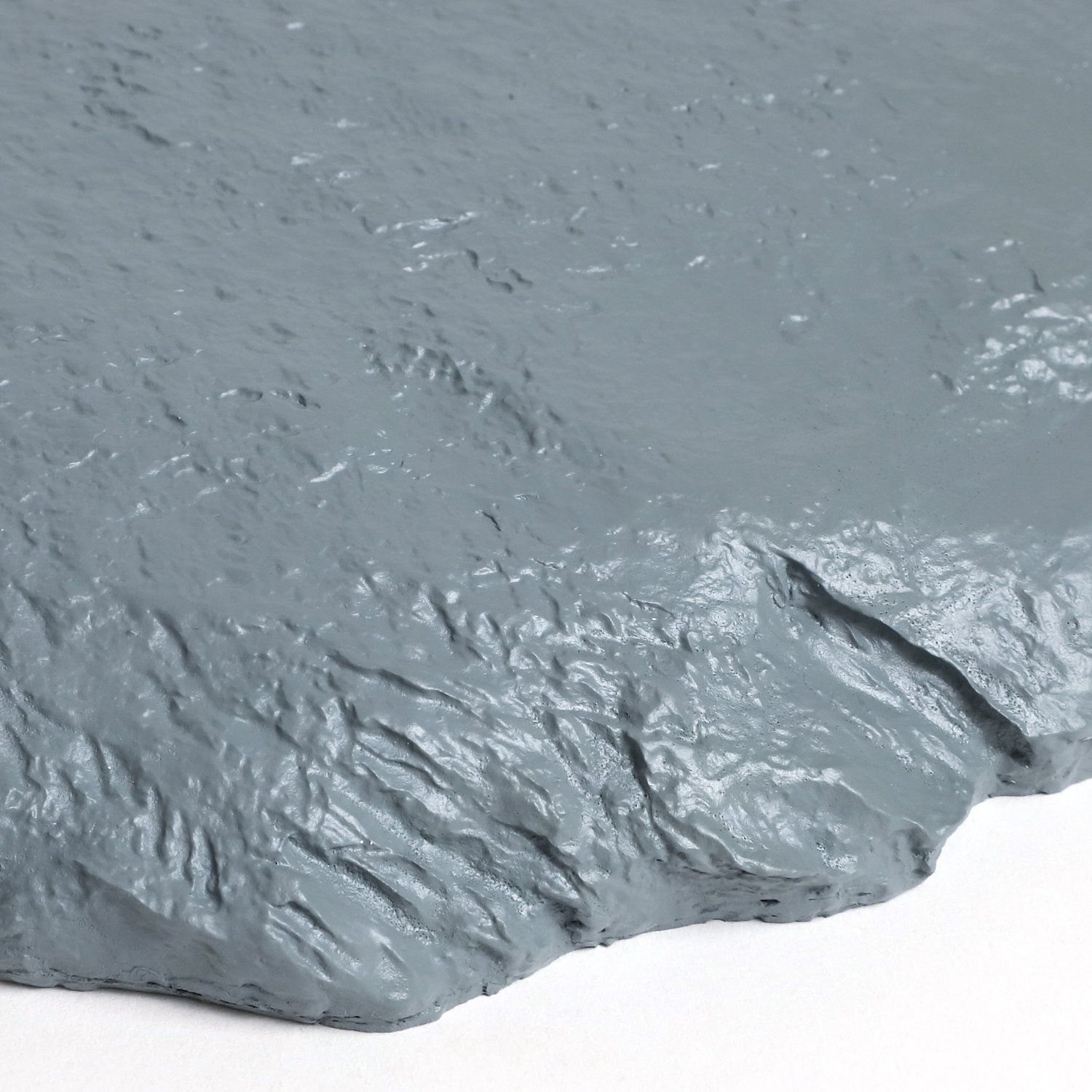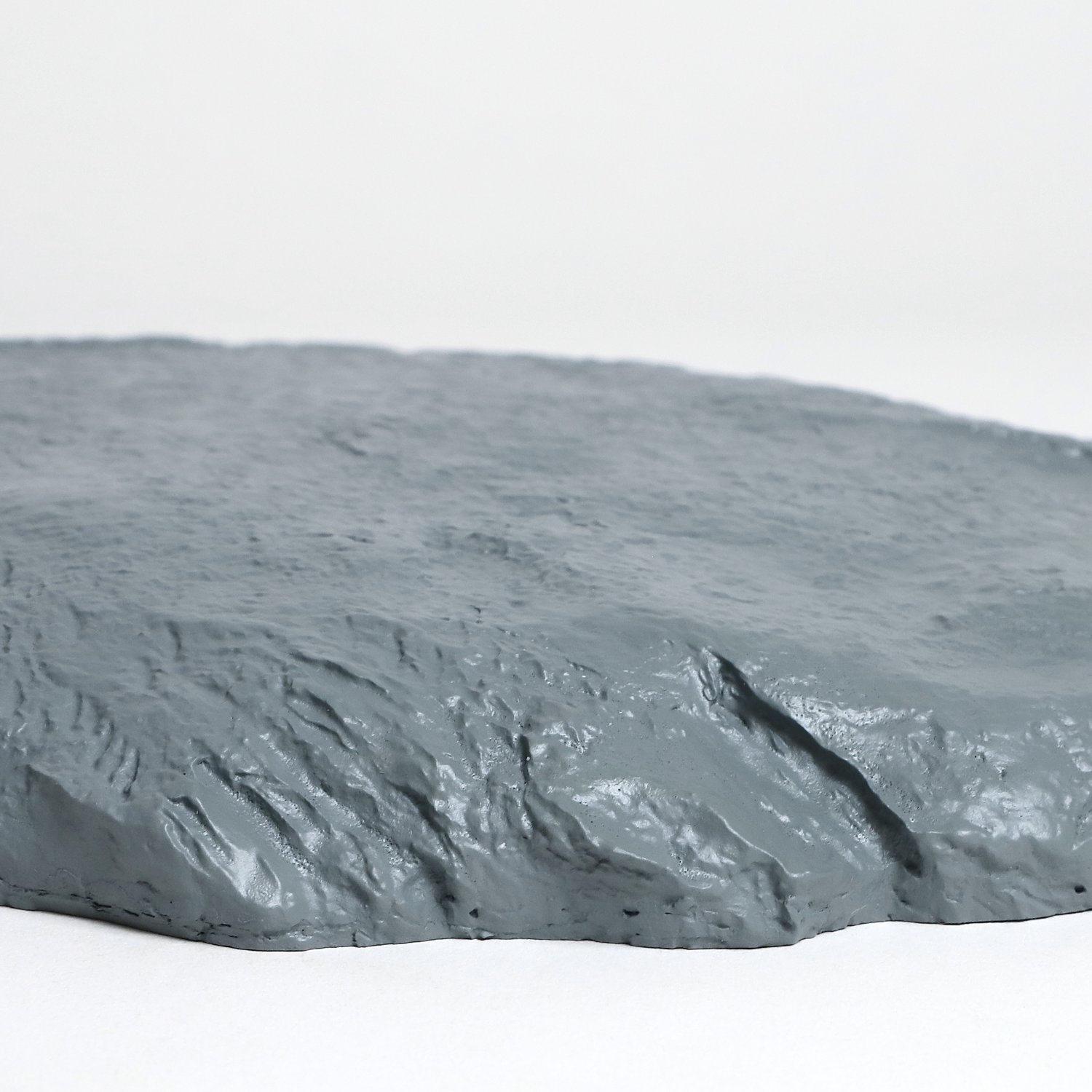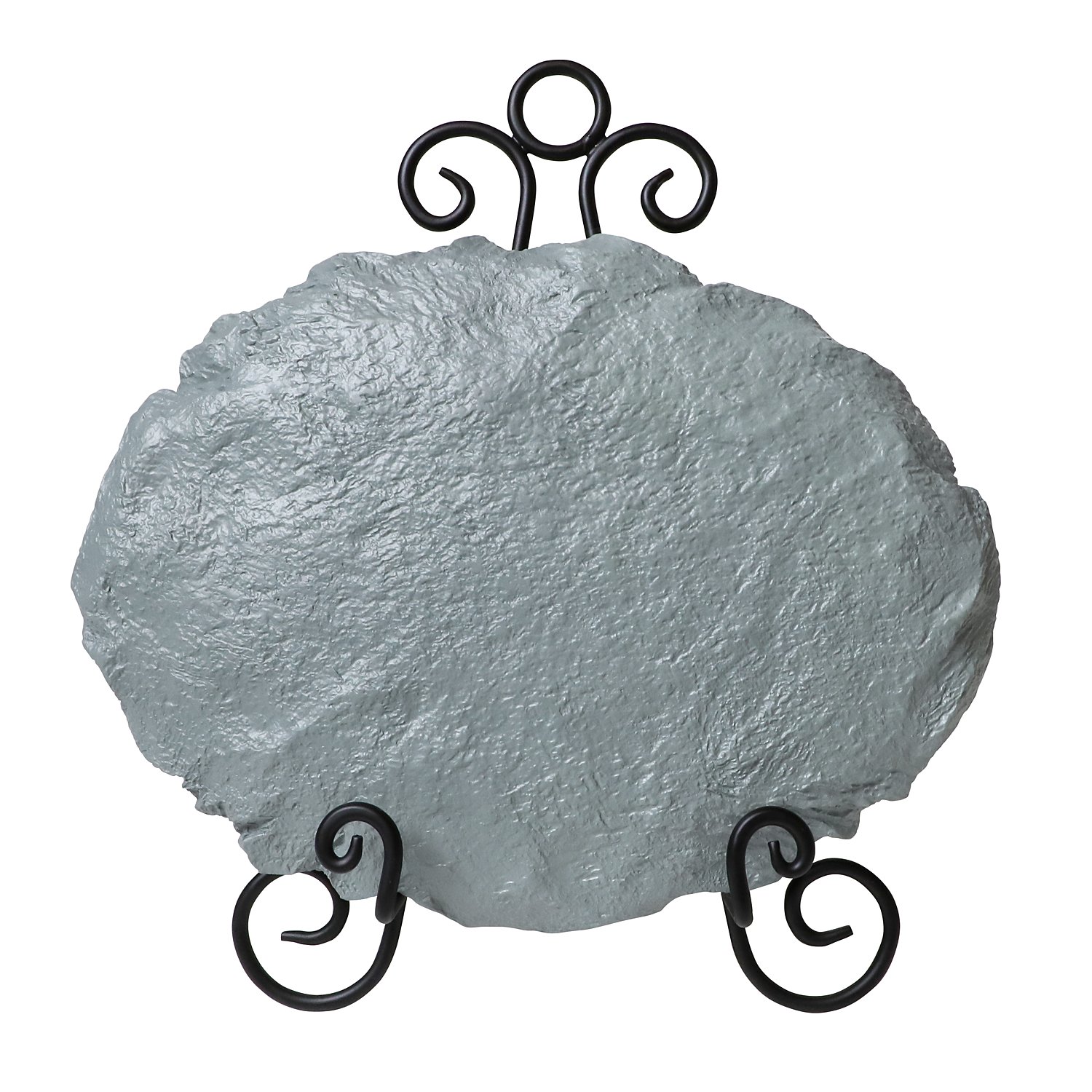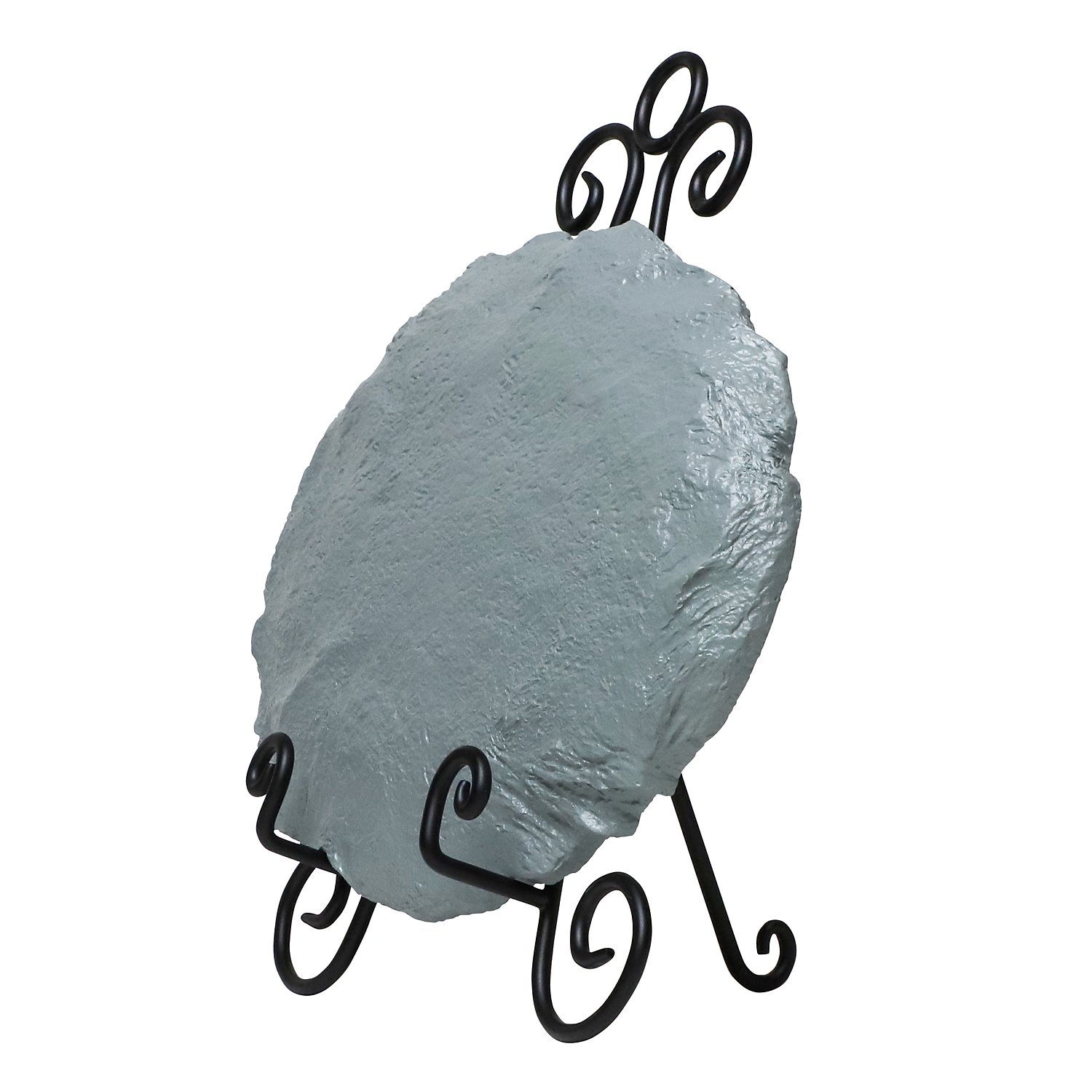 Remembered Forever Pet Memorial Personalized Garden Stone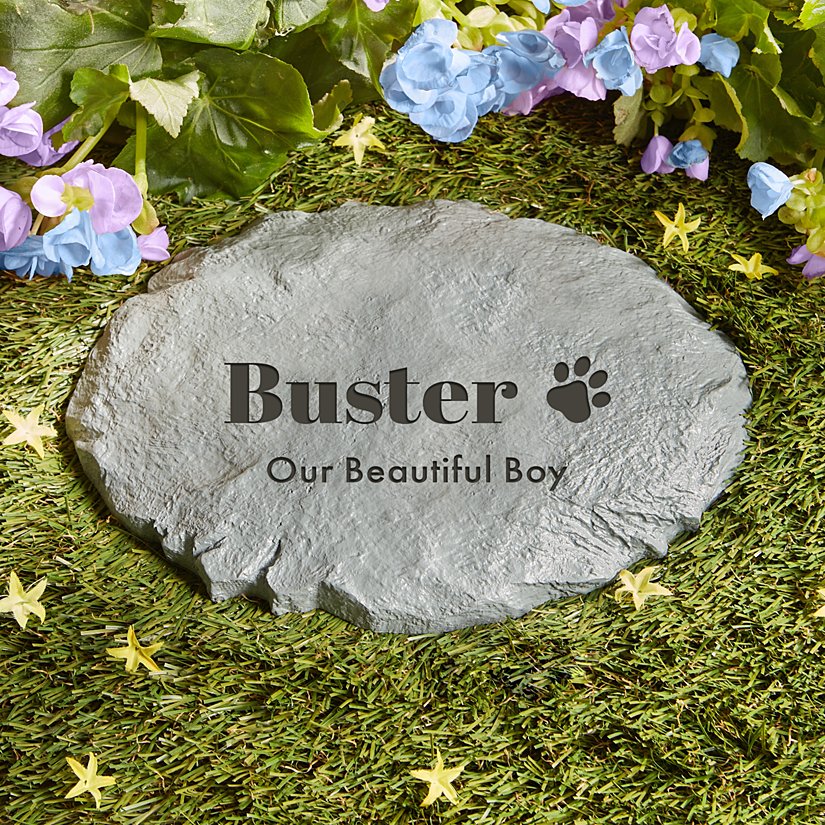 Product Description
What better place to remember a beloved pet than your garden? This custom pet memorial stone serves as a special tribute to your four-legged family member.
Personalize with any name up to 10 characters and any 1-line message up to 25 characters
Made of durable cast resin
Measures 10.5"Lx8"Wx1" dia.
To extend the life of your stepping stone, place in an area protected from direct sunlight, heavy wind, rain or inclement weather
New

Remembered Forever Pet Memorial Personalized Garden Stone
Personalized with care in the USA
PERFECT GIFT GUARANTEE Your personalized gift is a unique and lasting way to honor your loved one. We'll make sure you're 100% satisfied, or your money back.
What better place to remember a beloved pet than your garden? This custom pet memorial stone serves as a special tribute to your four-legged family member.

Personalize with any name up to 10 characters and any 1-line message up to 25 characters
Made of durable cast resin
Measures 10.5"Lx8"Wx1" dia.
To extend the life of your stepping stone, place in an area protected from direct sunlight, heavy wind, rain or inclement weather