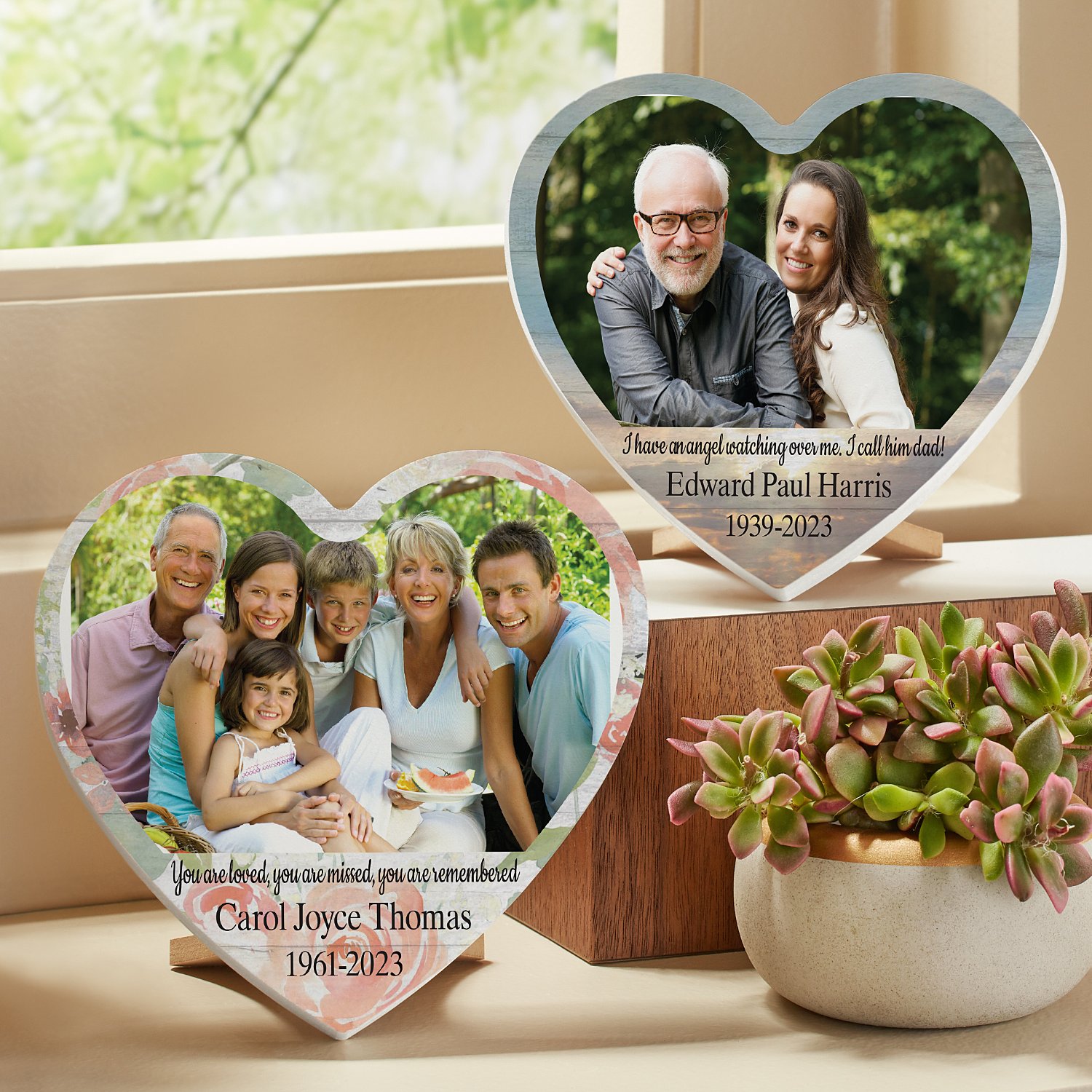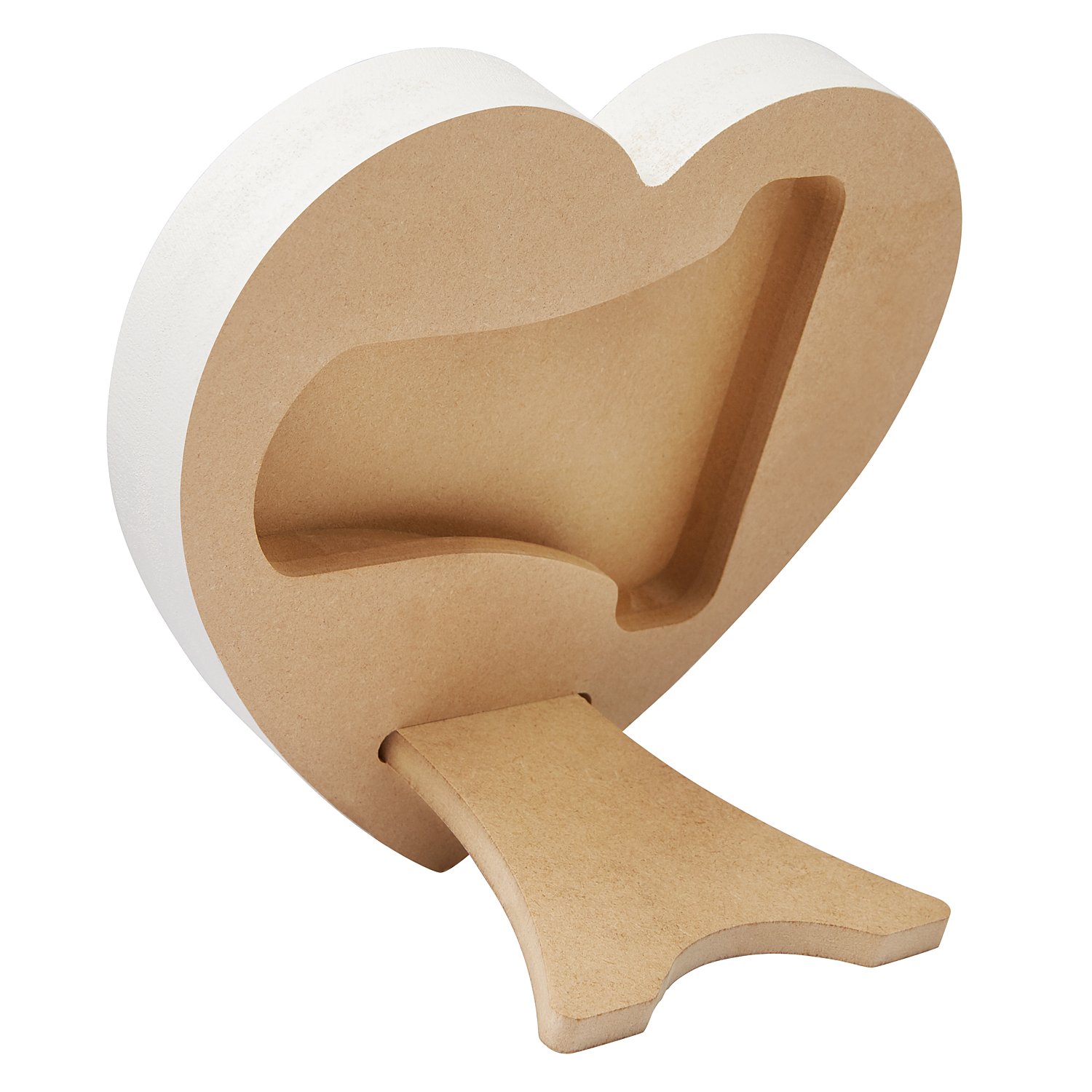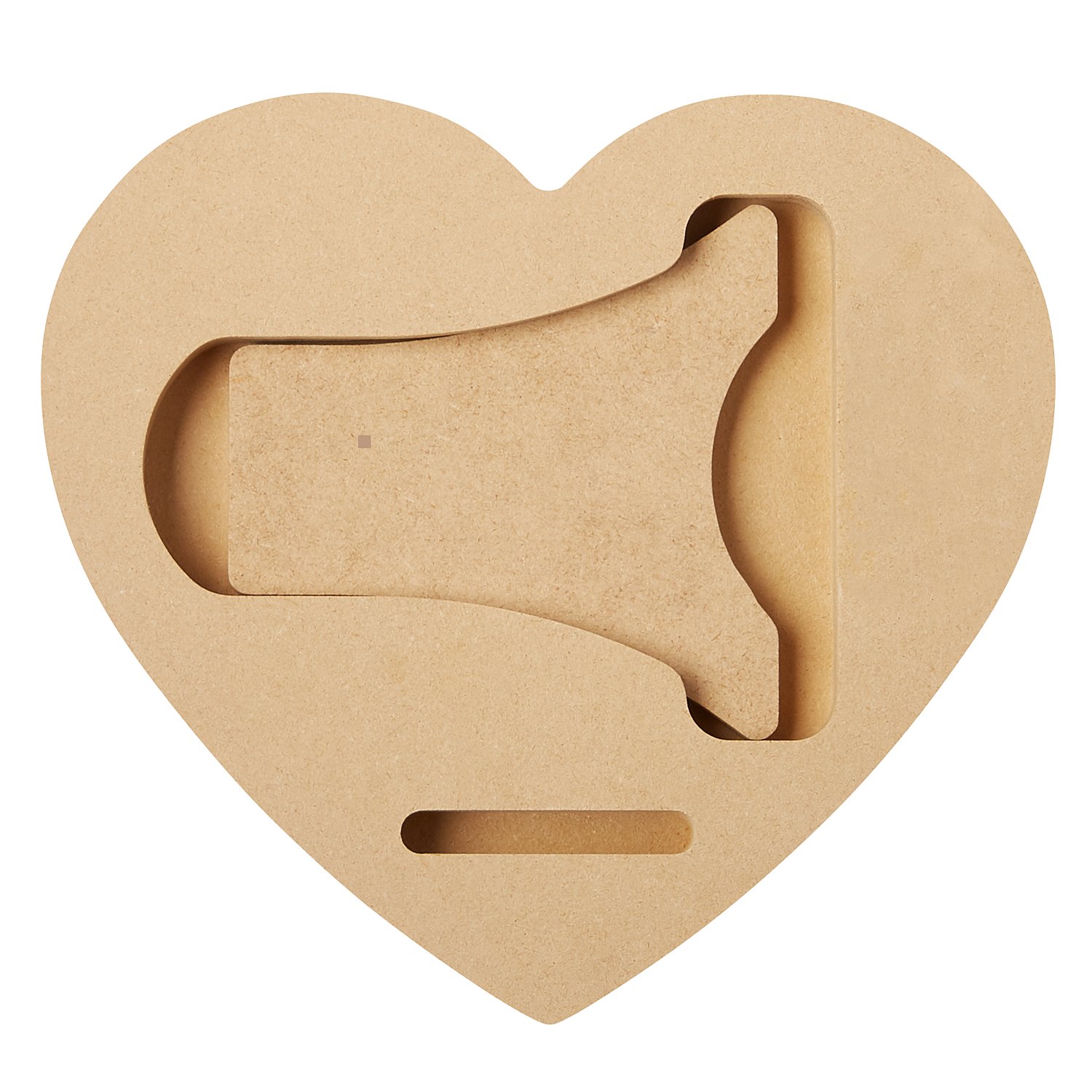 Memories to Treasure Photo Memorial Personalized Wood Heart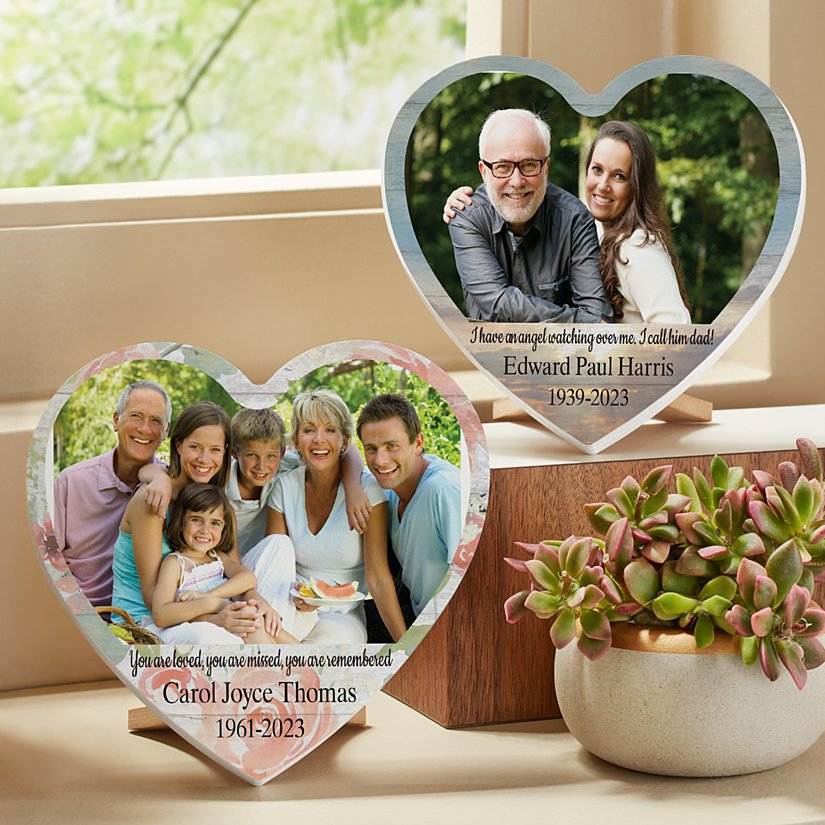 Product Description
Make them a piece of your heart forever! Celebrate a beautiful life with a fresh, heartfelt take on the traditional picture frame.
Memorialize a loved one with all your heart with a favorite photo, message up to 50 charcters, name up to 20 characters and 2 memorial years
Made of wood
Easel back included
Measures 6"Wx5.5"H
Memories to Treasure Photo Memorial Personalized Wood Heart
Personalized with care in the USA
PERFECT GIFT GUARANTEE Your personalized gift is a unique and lasting way to honor your loved one. We'll make sure you're 100% satisfied, or your money back.
Make them a piece of your heart forever! Celebrate a beautiful life with a fresh, heartfelt take on the traditional picture frame.

Memorialize a loved one with all your heart with a favorite photo, message up to 50 charcters, name up to 20 characters and 2 memorial years
Made of wood
Easel back included
Measures 6"Wx5.5"H