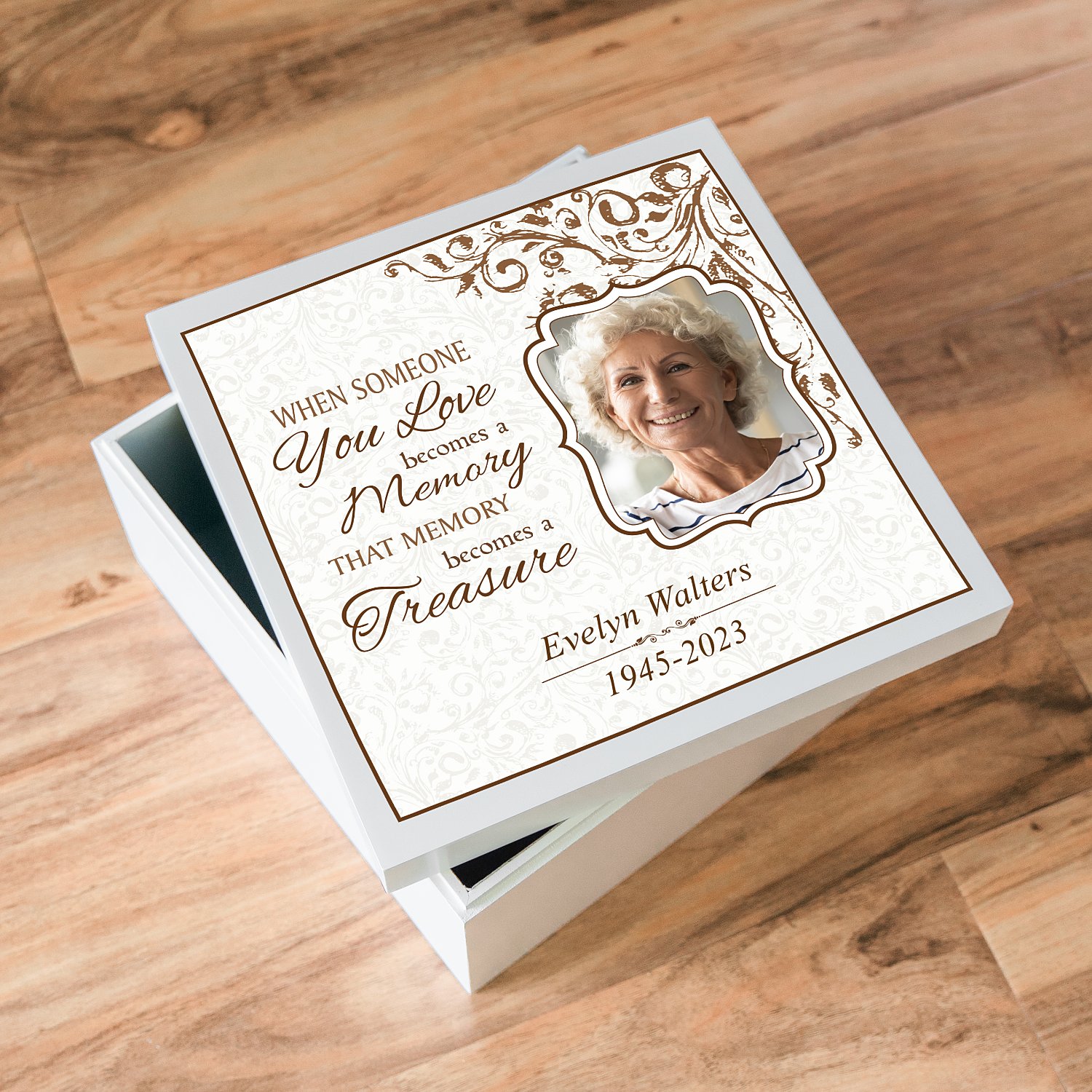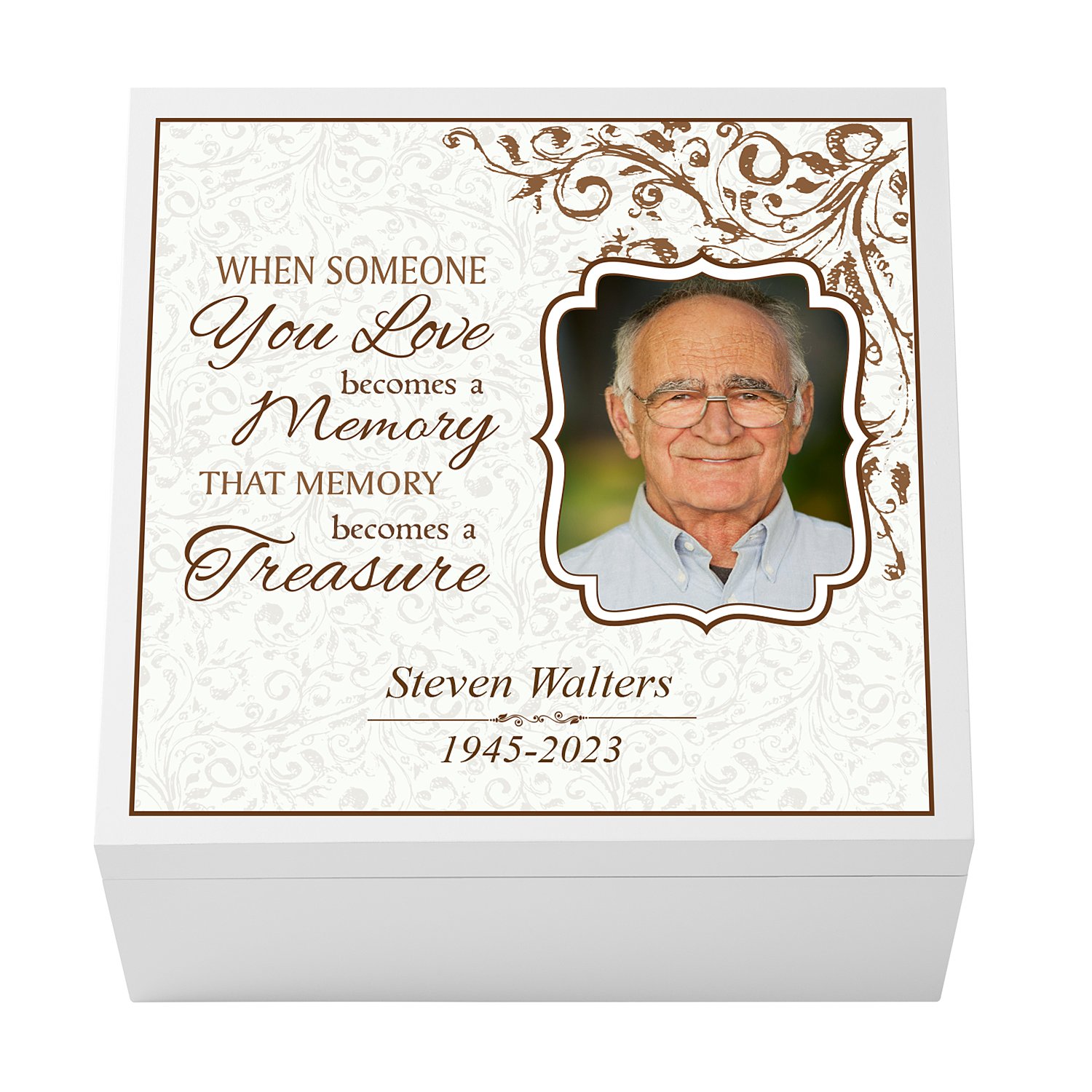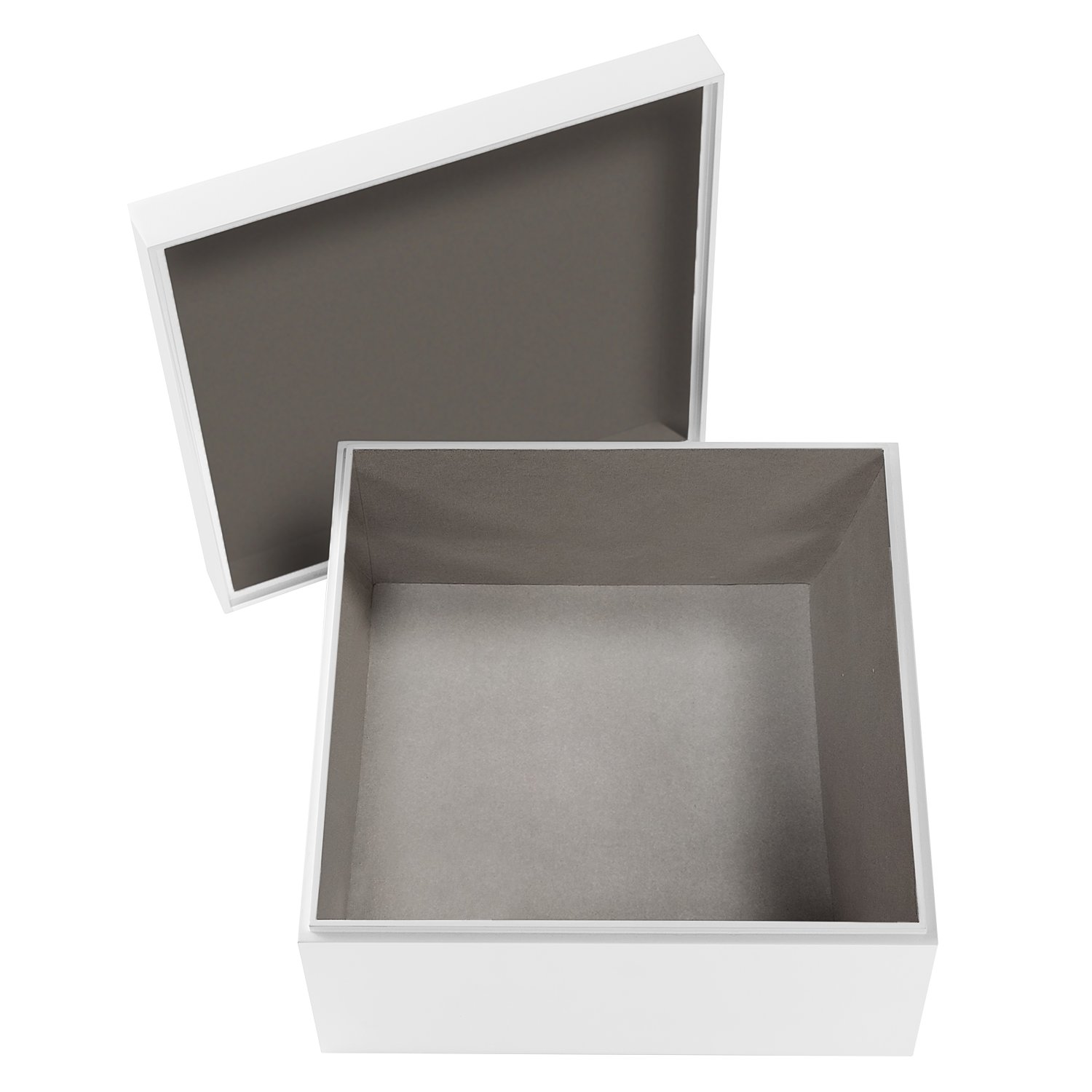 Memories to Treasure Pet Photo Memorial Personalized Keepsake Box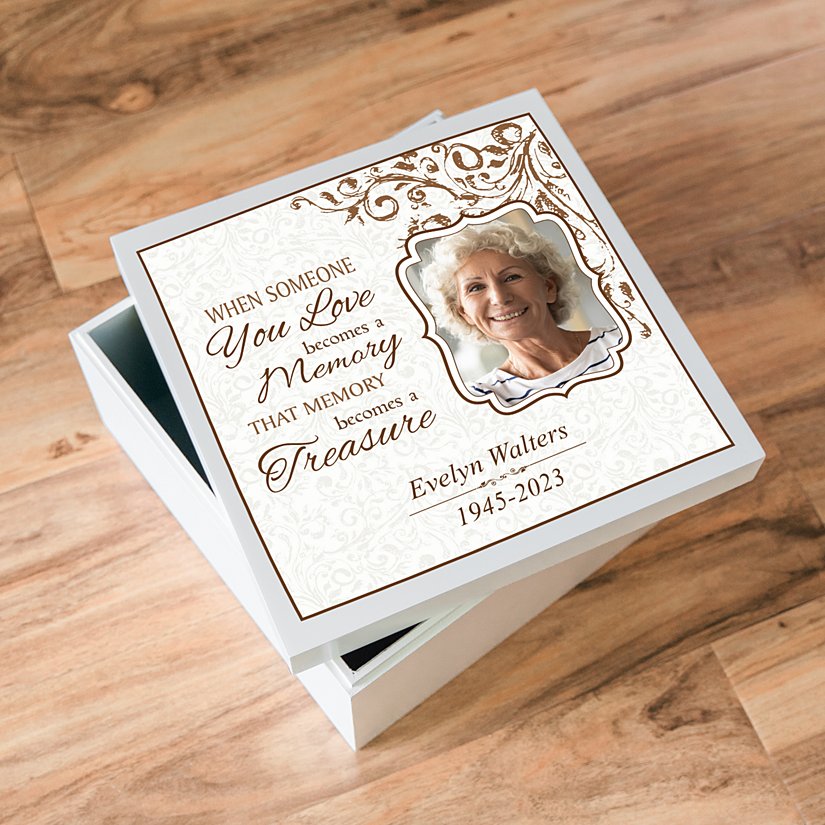 Product Description
Give someone the gift of memories. This thoughtfully customized keepsake box is designed with care to hold comforting treasures they can touch.
Customize in their memory with a cherished photo, any name up to 20 characters and 2 memorial years
"When someone You Love becomes a Memory that memory becomes a Treasure" will always appear
Crafted of WDF wood with gray velvet lining
Measures 6"Hx12" sq.
Photo measures 4.4"Wx5.5"H
Memories to Treasure Pet Photo Memorial Personalized Keepsake Box
Personalized with care in the USA
PERFECT GIFT GUARANTEE Your personalized gift is a unique and lasting way to honor your loved one. We'll make sure you're 100% satisfied, or your money back.
Give someone the gift of memories. This thoughtfully customized keepsake box is designed with care to hold comforting treasures they can touch.

Customize in their memory with a cherished photo, any name up to 20 characters and 2 memorial years
"When someone You Love becomes a Memory that memory becomes a Treasure" will always appear
Crafted of WDF wood with gray velvet lining
Measures 6"Hx12" sq.
Photo measures 4.4"Wx5.5"H