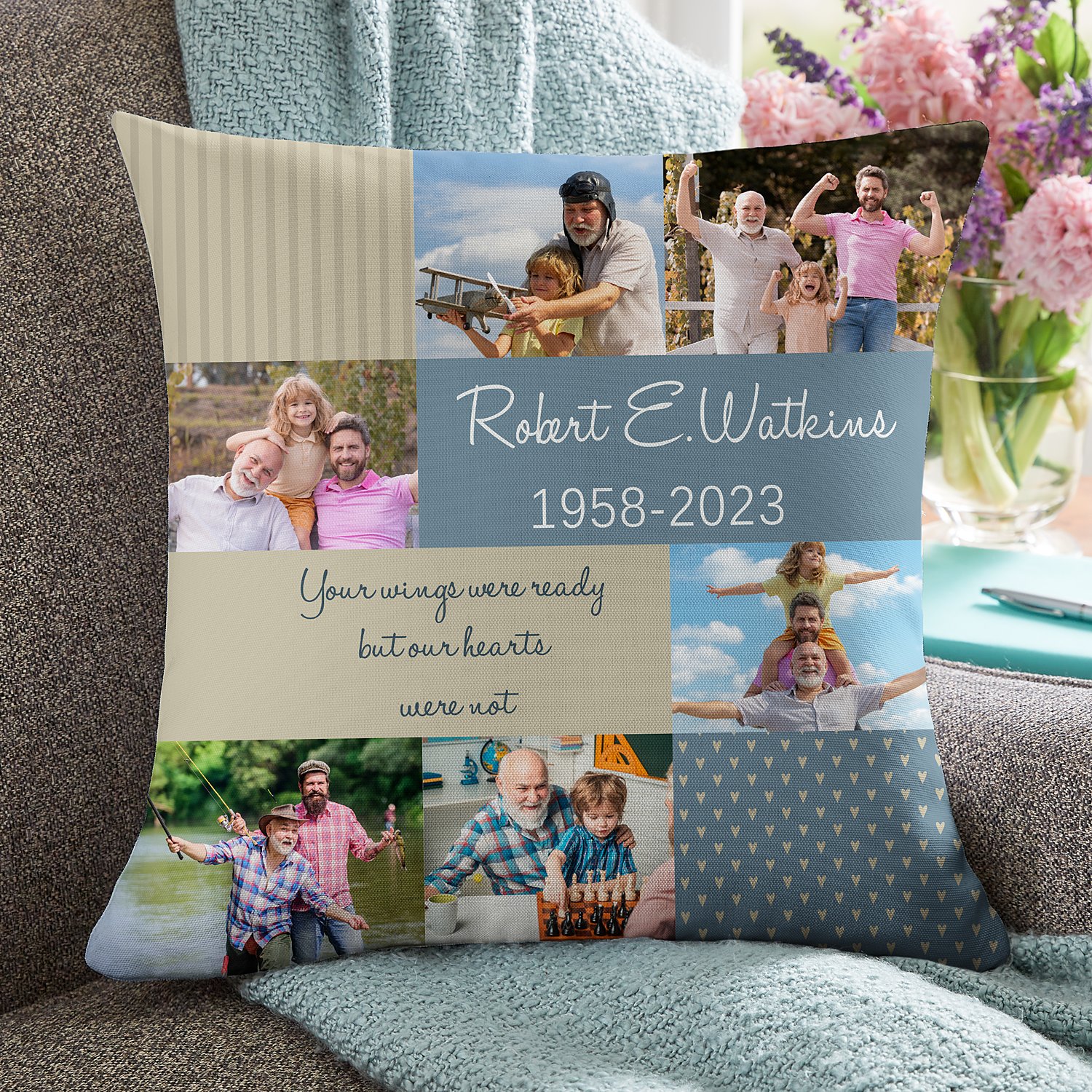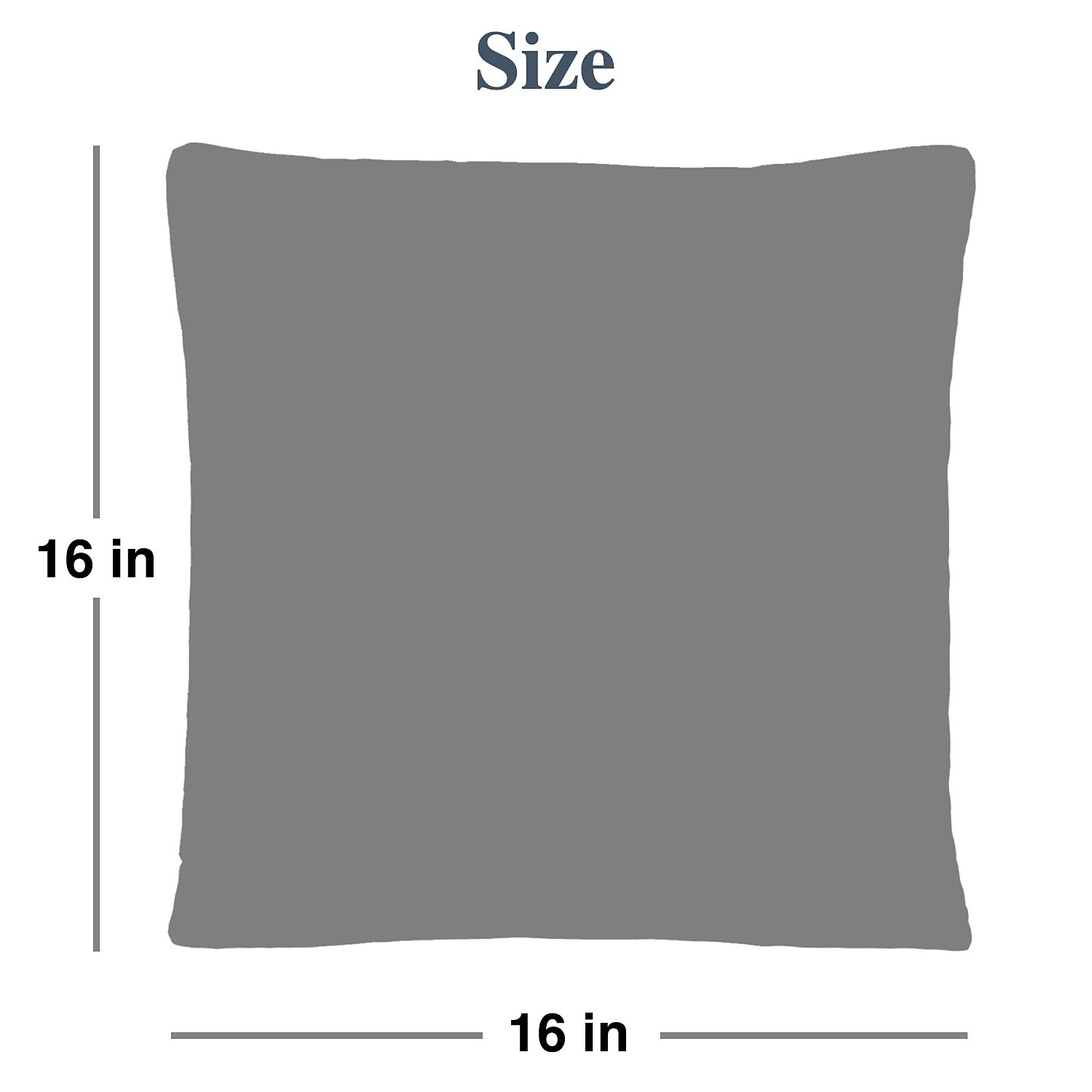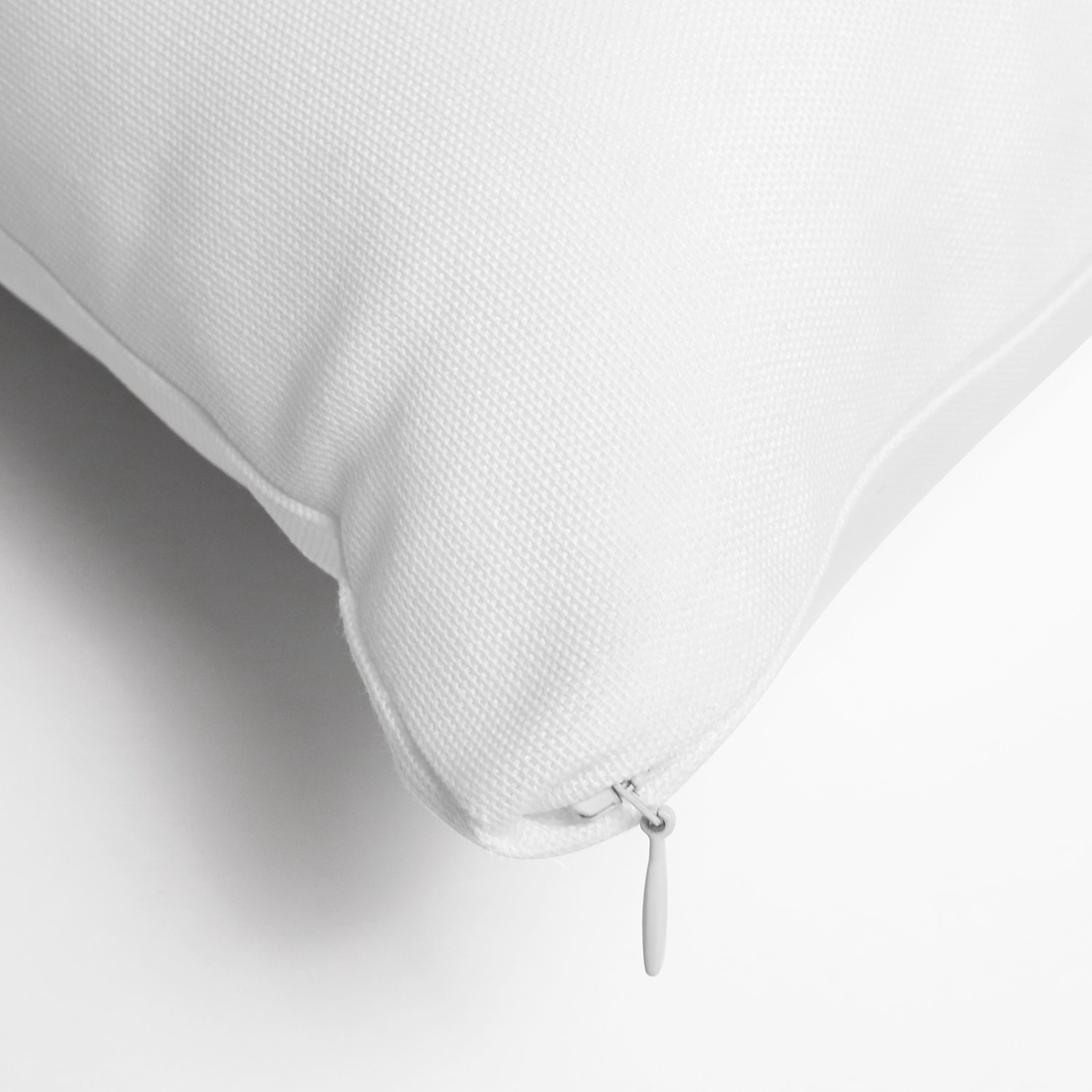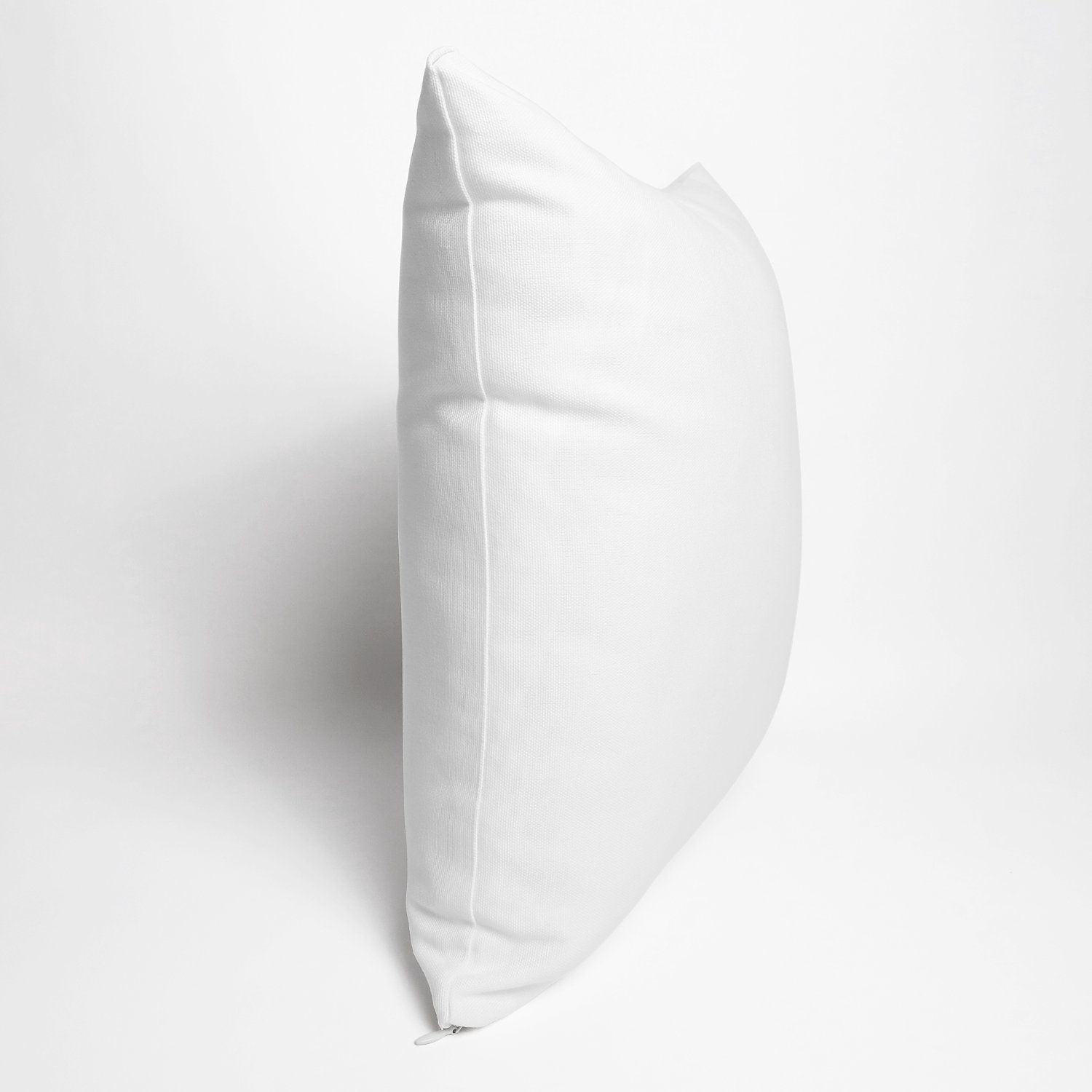 In Sympathy Photo Memorial Personalized Pillow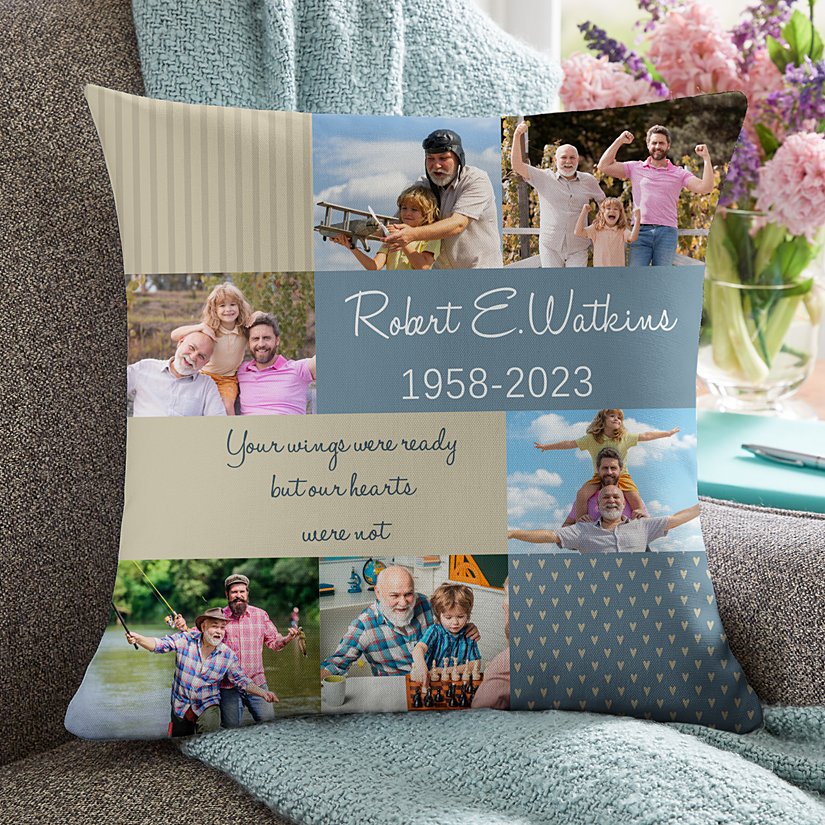 Product Description
They'll rest their head on cherished memories, bringing a moment of peace and comfort to every day or night.
Sweetly personalize with 6 favorite photos
Personalized top with any 2-line message, up to 20 characters on each line
Personalize bottom with any 3-line message, up to 30 characters on each line
Made of 100% cotton canvas with fluffy poly fiberfill and zipper back
Measures 16" sq.
Gift box not available
New

In Sympathy Photo Memorial Personalized Pillow
Personalized with care in the USA
PERFECT GIFT GUARANTEE Your personalized gift is a unique and lasting way to honor your loved one. We'll make sure you're 100% satisfied, or your money back.
They'll rest their head on cherished memories, bringing a moment of peace and comfort to every day or night.

Sweetly personalize with 6 favorite photos
Personalized top with any 2-line message, up to 20 characters on each line
Personalize bottom with any 3-line message, up to 30 characters on each line
Made of 100% cotton canvas with fluffy poly fiberfill and zipper back
Measures 16" sq.
Gift box not available