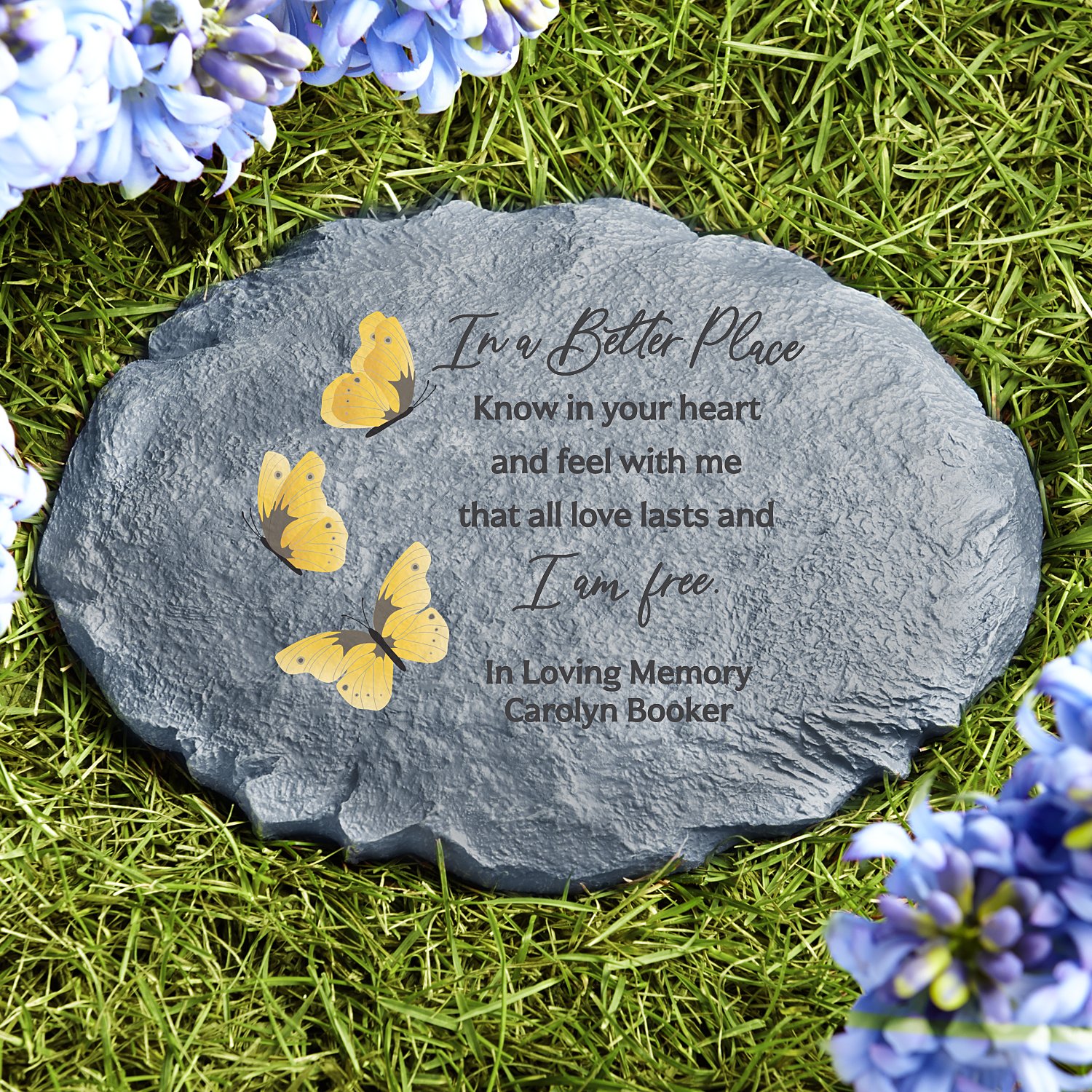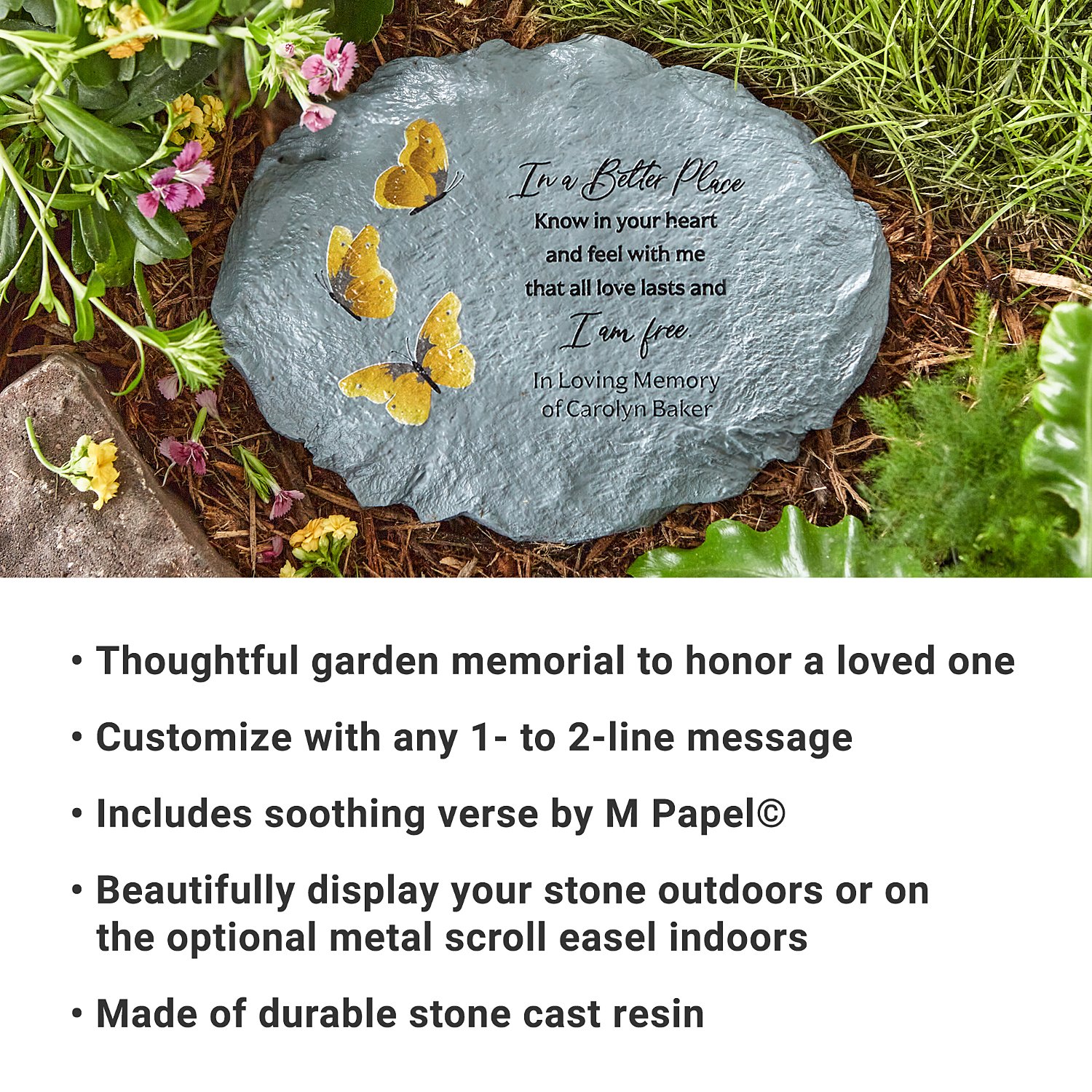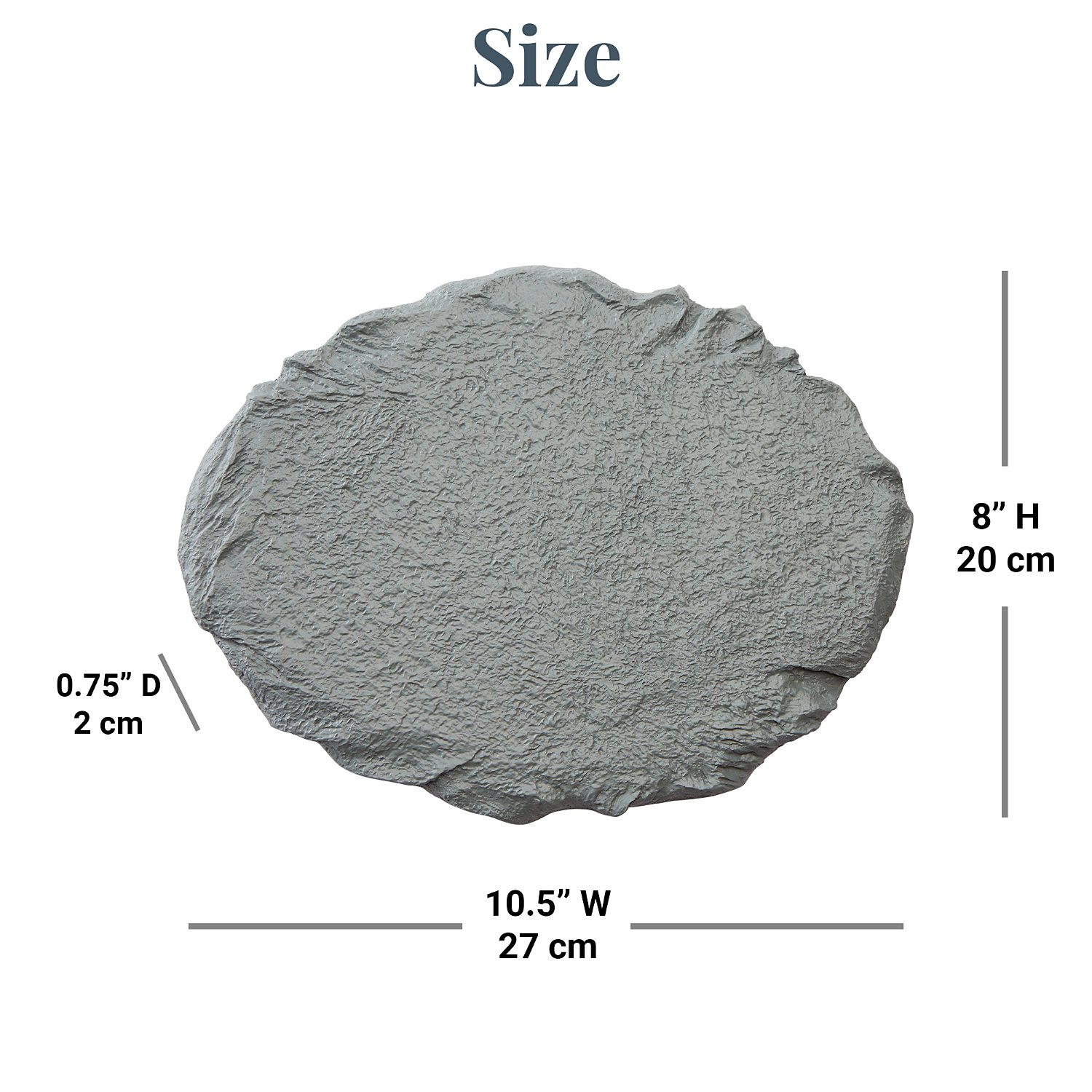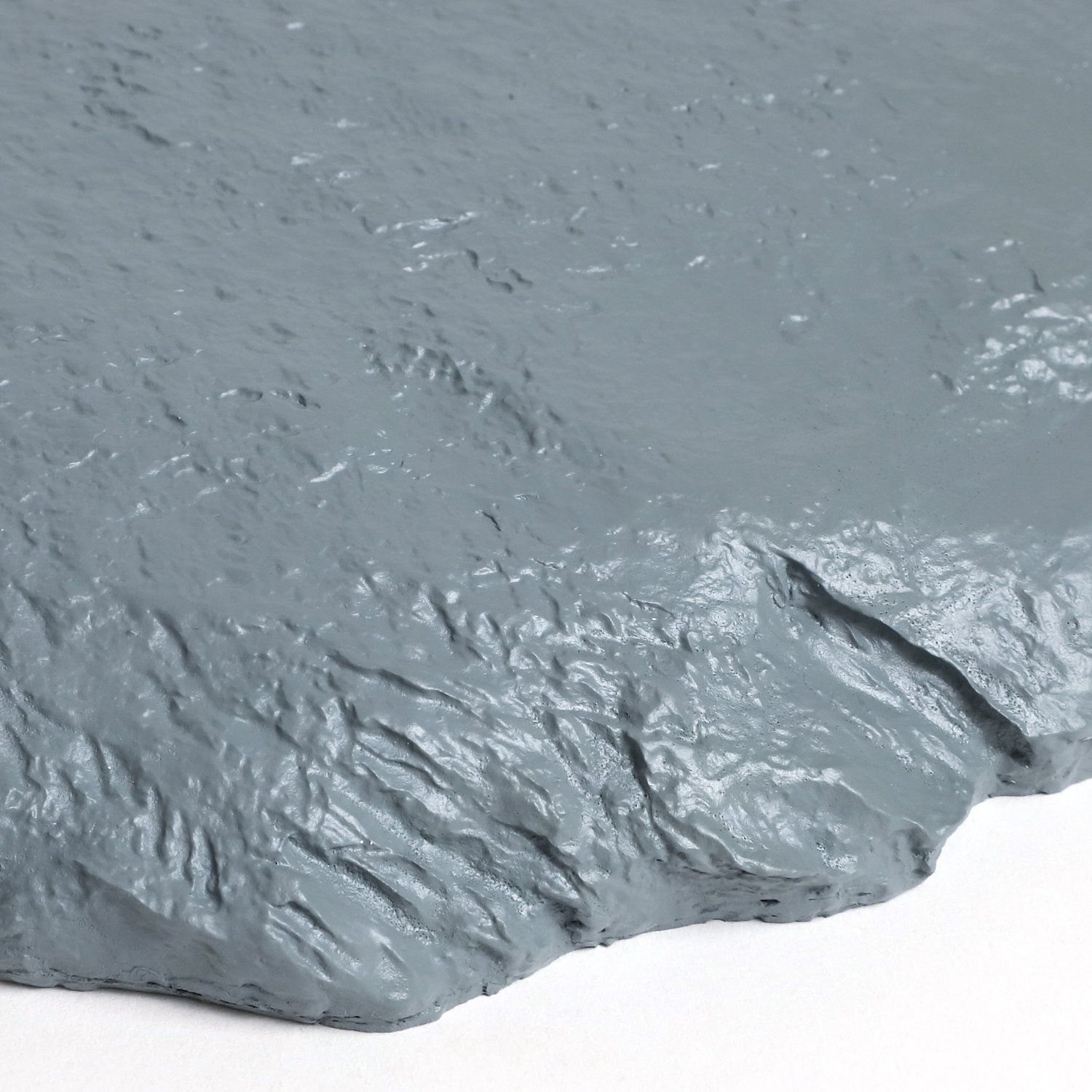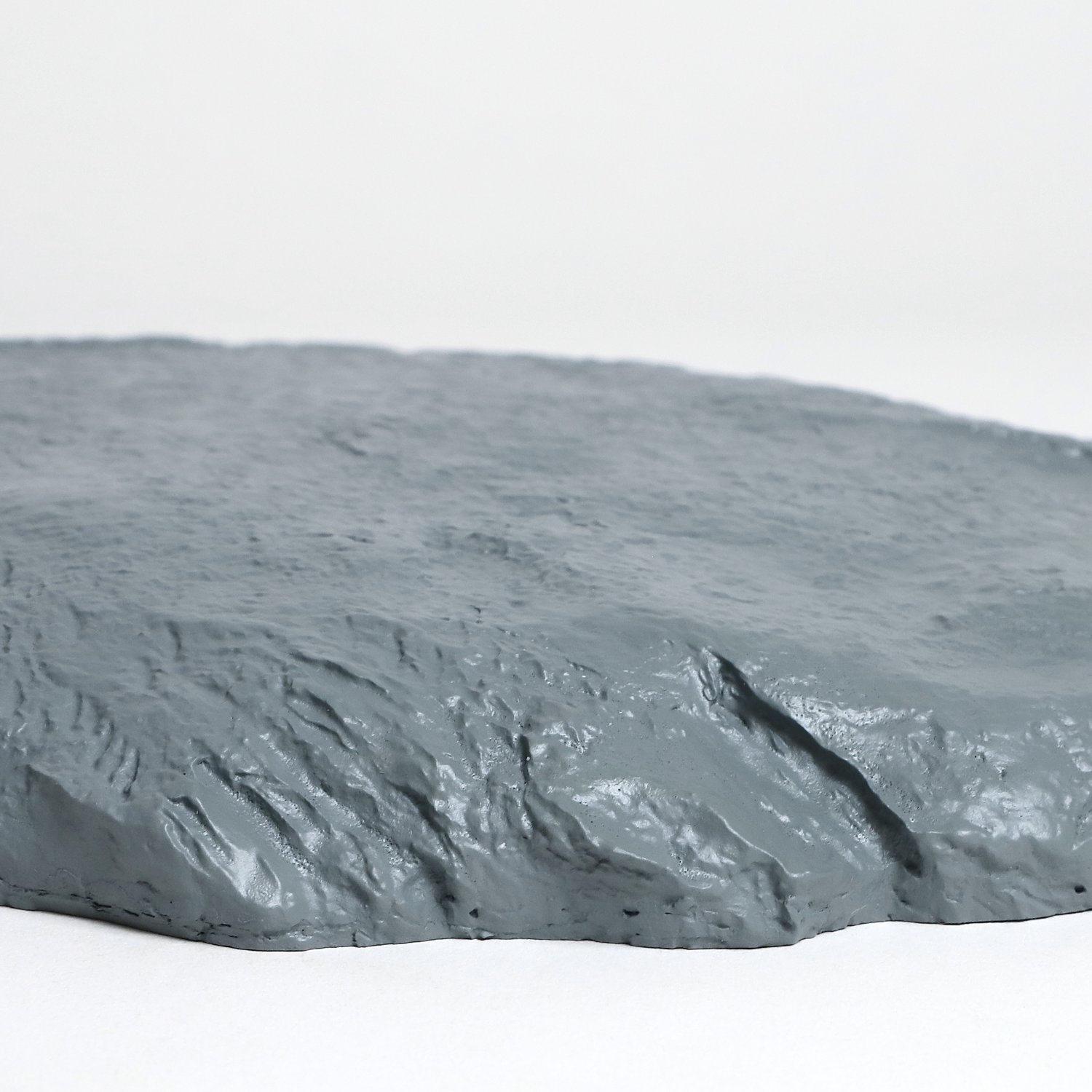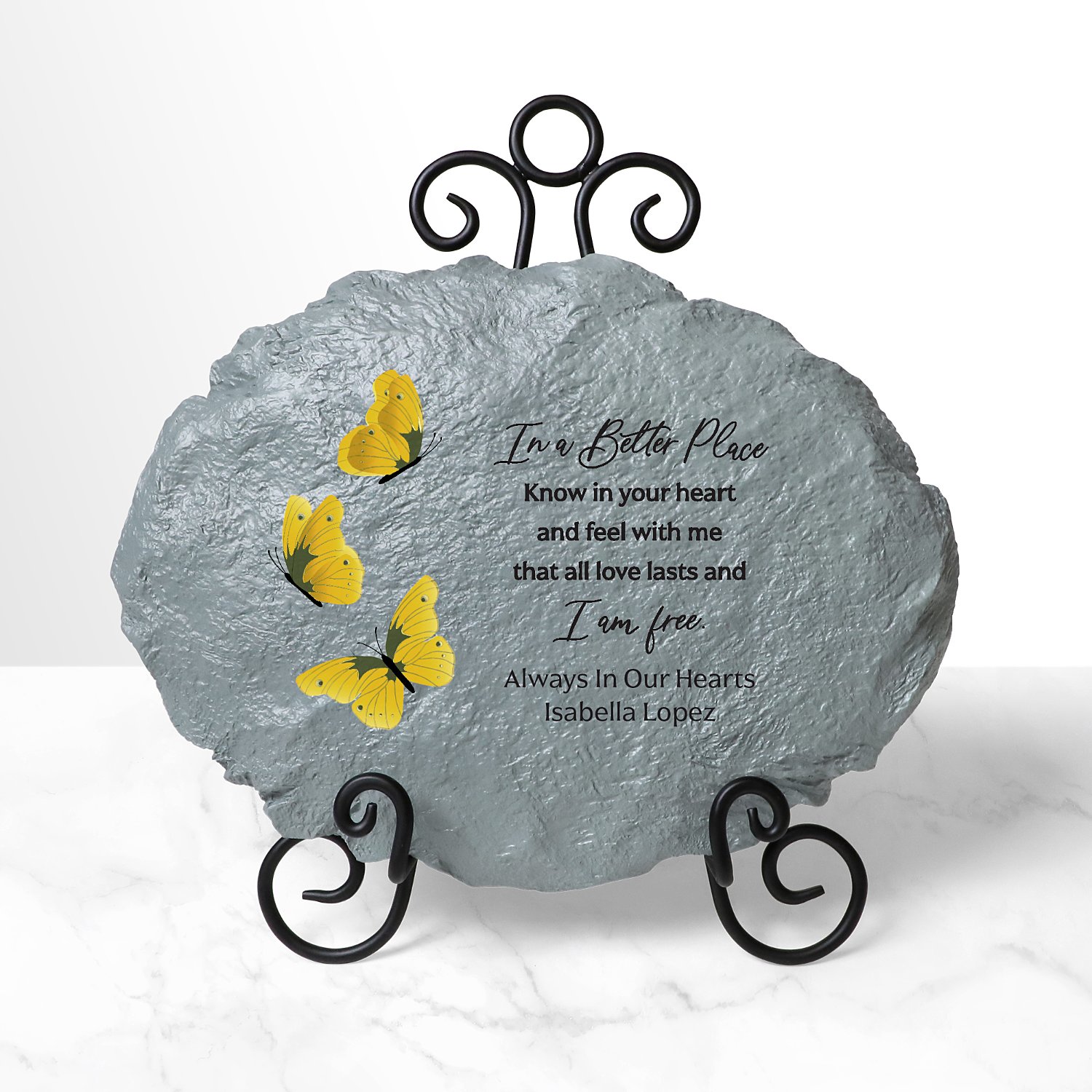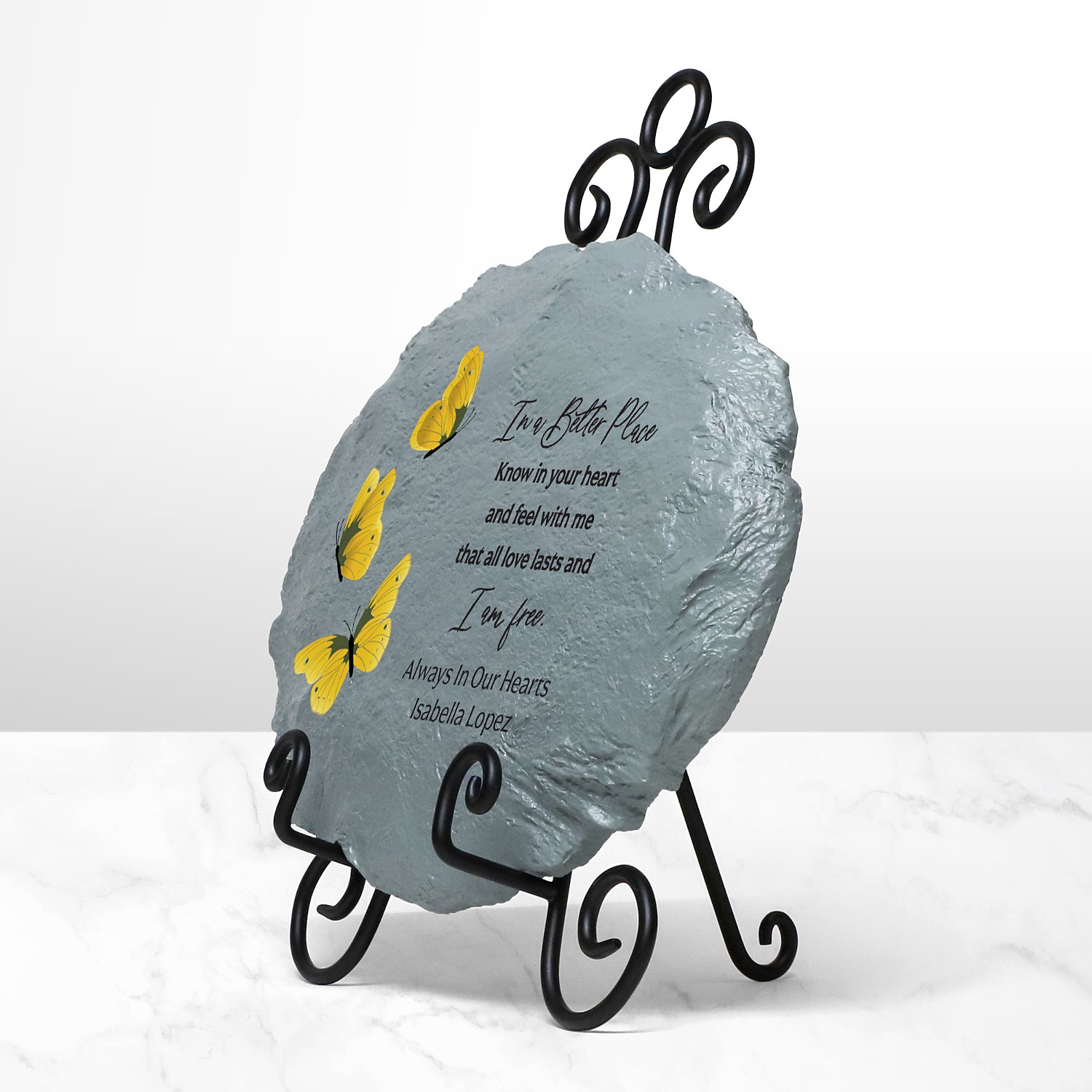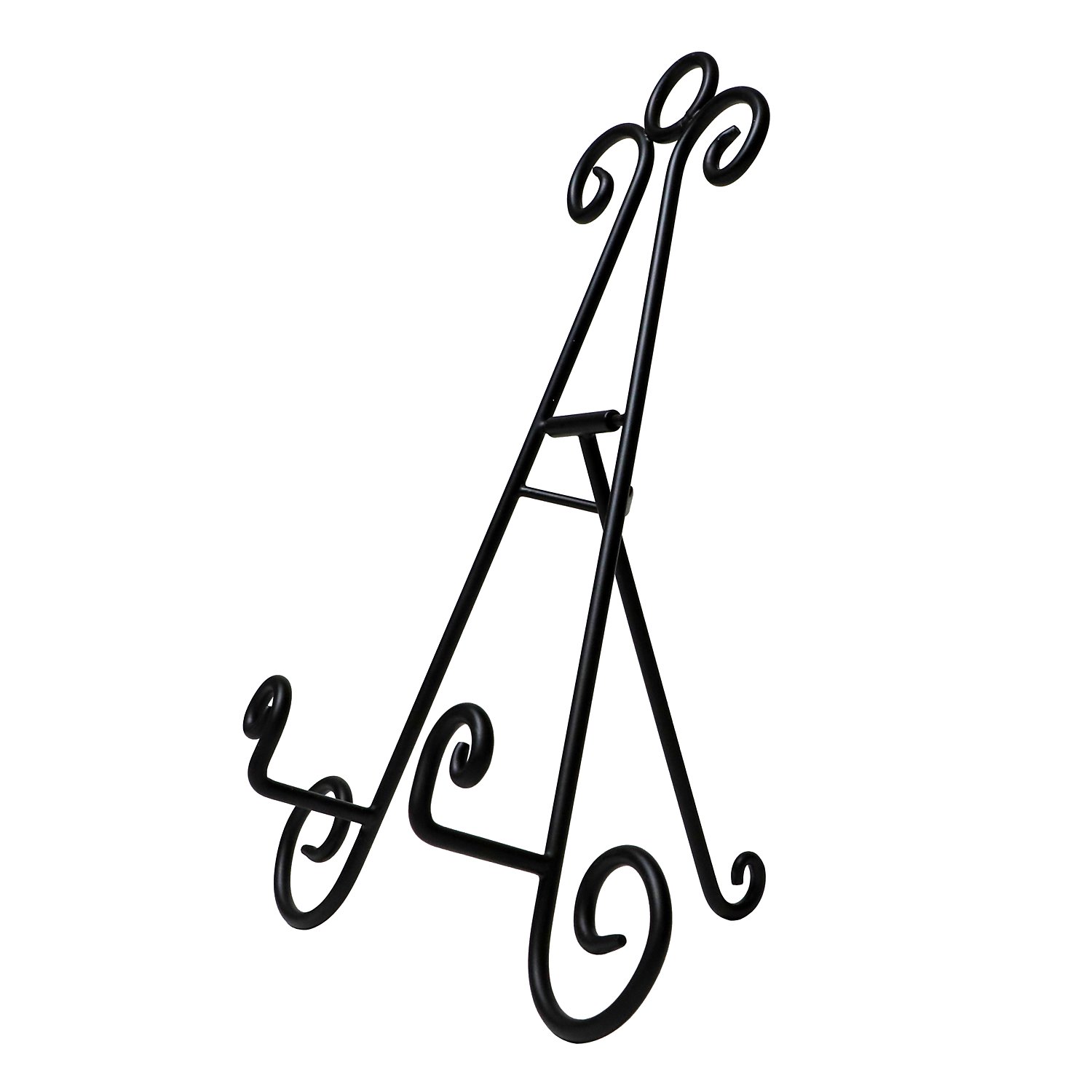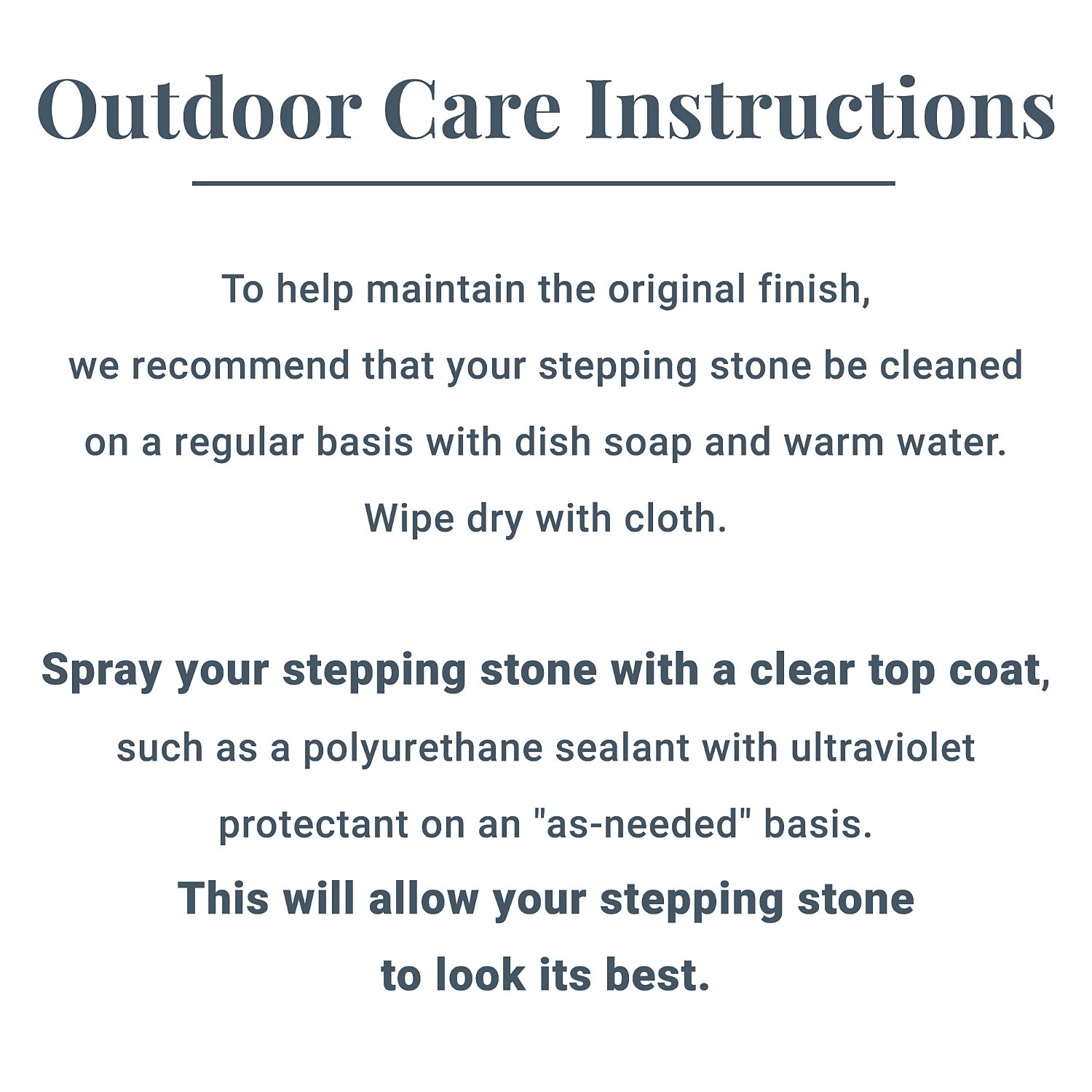 Fly Free Memorial Personalized Garden Stone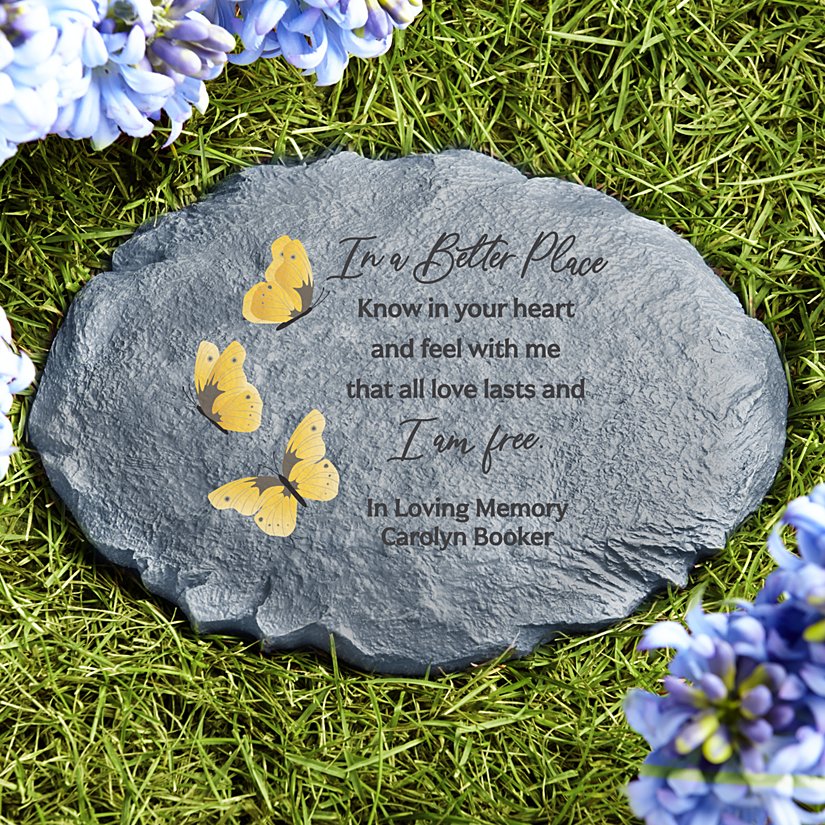 Product Description
You'll always be reminded that they're in a better place with this butterfly-themed garden stone. At last, they're flying free.
Thoughtfully personalize with any 1- to 2-line message, name or date, up to 18 characters on each each line
"In a Better Place" verse will always appear
Crafted of durable cast resin with a realistic stone texture
Measures 11"Lx6"Wx3"D
To extend the life of your stepping stone, place in an area protected from direct sunlight, heavy wind, rain or inclement weather
Optional black metal scroll available for indoor/outdoor display
Design and text by M Papel ©
Fly Free Memorial Personalized Garden Stone
Personalized with care in the USA
PERFECT GIFT GUARANTEE Your personalized gift is a unique and lasting way to honor your loved one. We'll make sure you're 100% satisfied, or your money back.
You'll always be reminded that they're in a better place with this butterfly-themed garden stone. At last, they're flying free.

Thoughtfully personalize with any 1- to 2-line message, name or date, up to 18 characters on each each line
"In a Better Place" verse will always appear
Crafted of durable cast resin with a realistic stone texture
Measures 11"Lx6"Wx3"D
To extend the life of your stepping stone, place in an area protected from direct sunlight, heavy wind, rain or inclement weather
Optional black metal scroll available for indoor/outdoor display
Design and text by M Papel ©