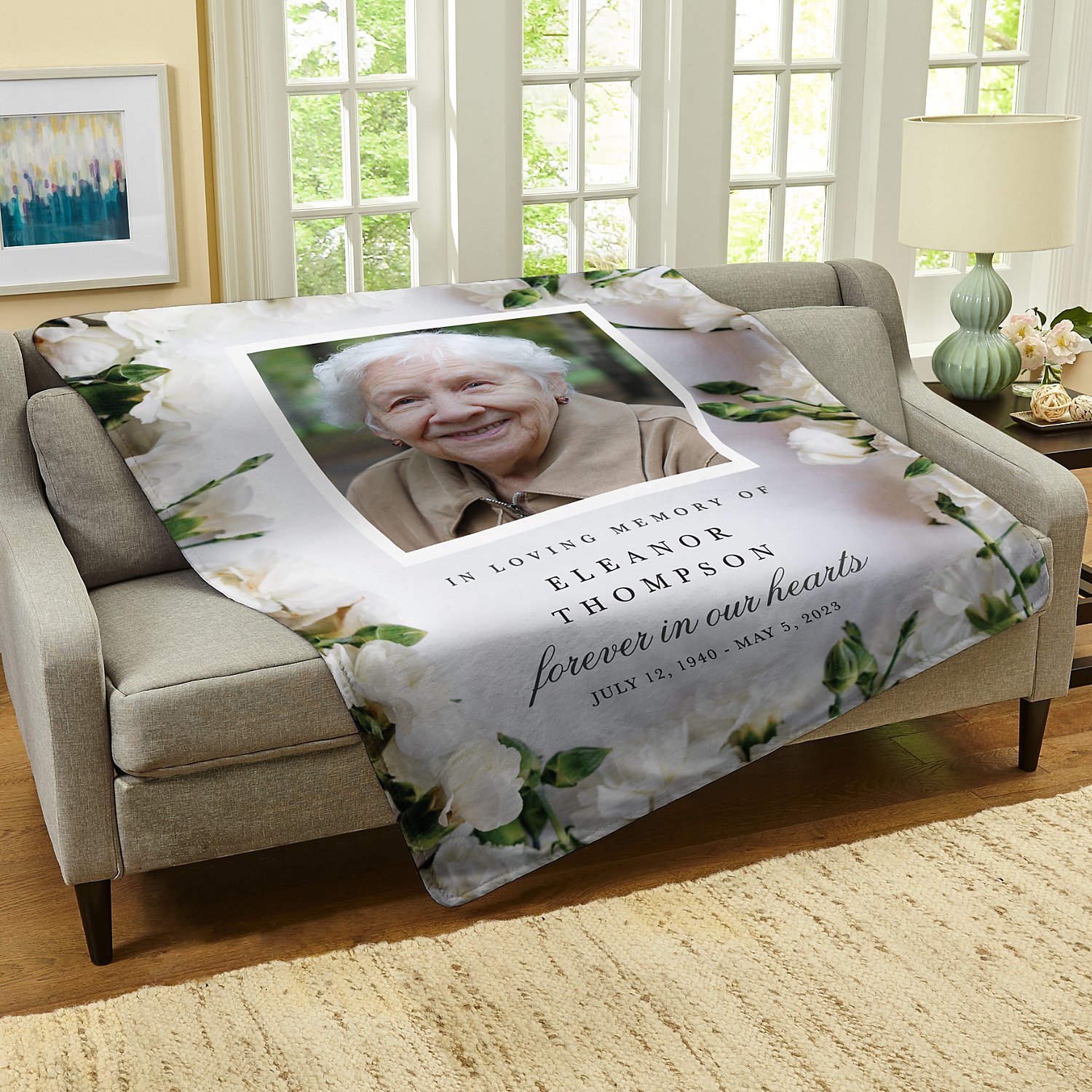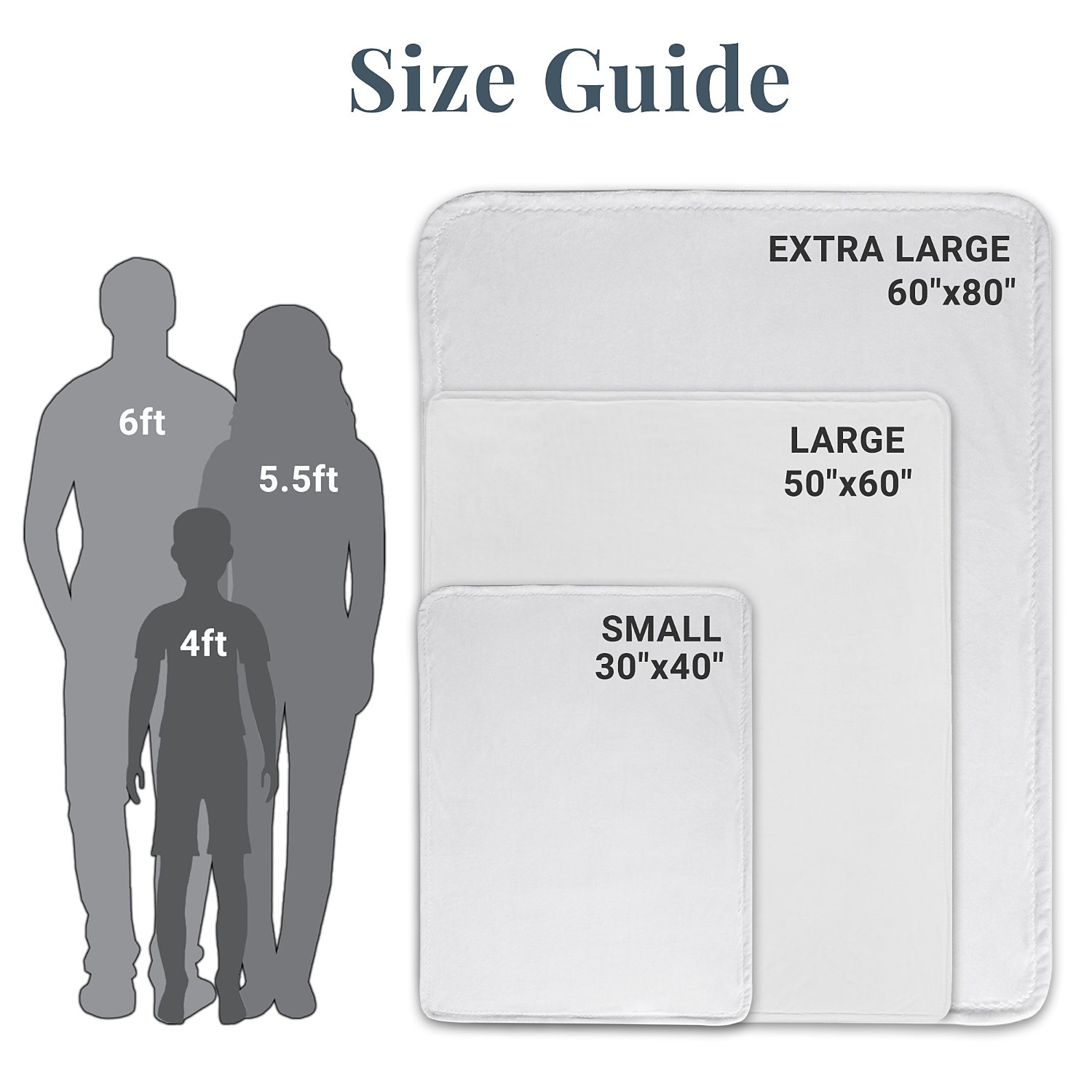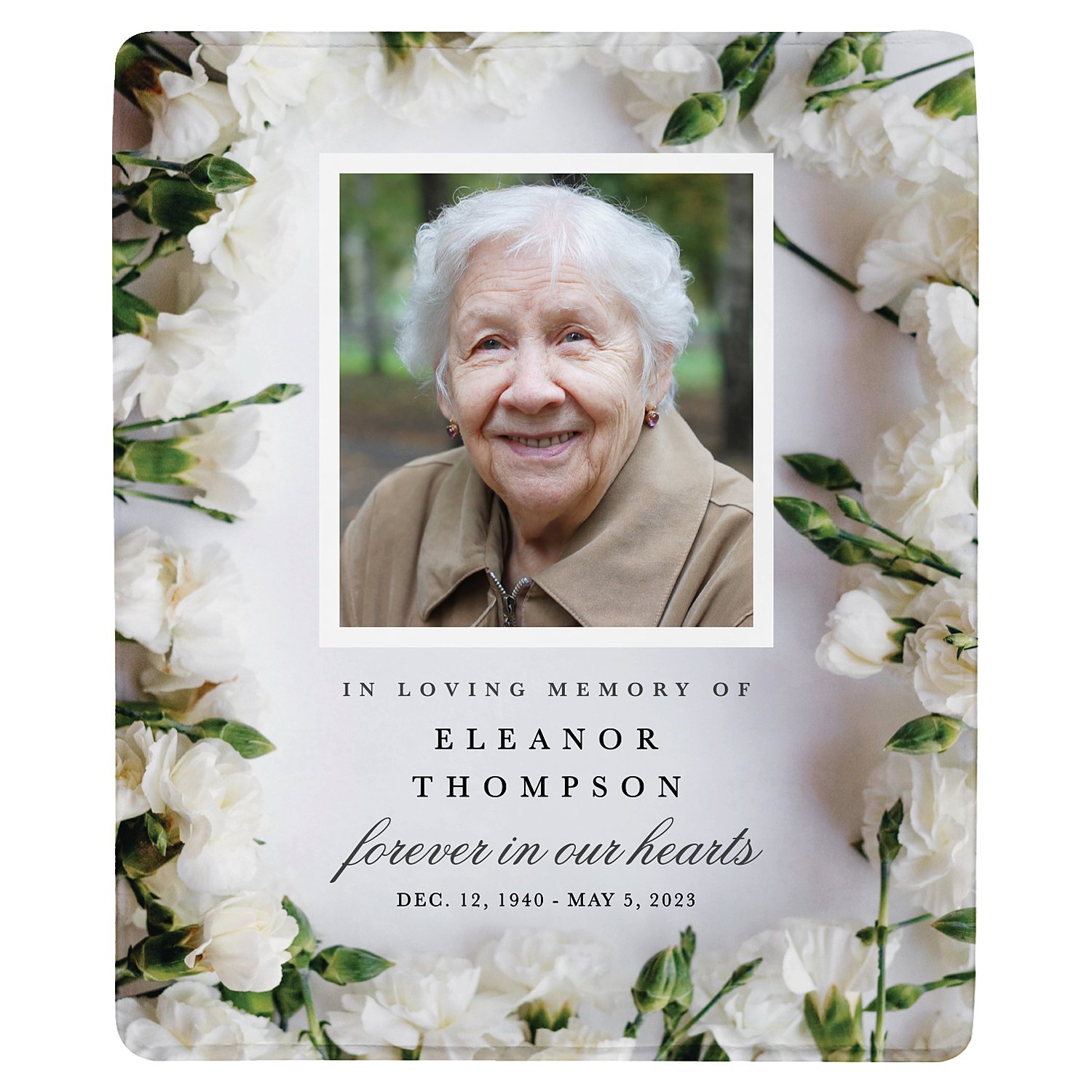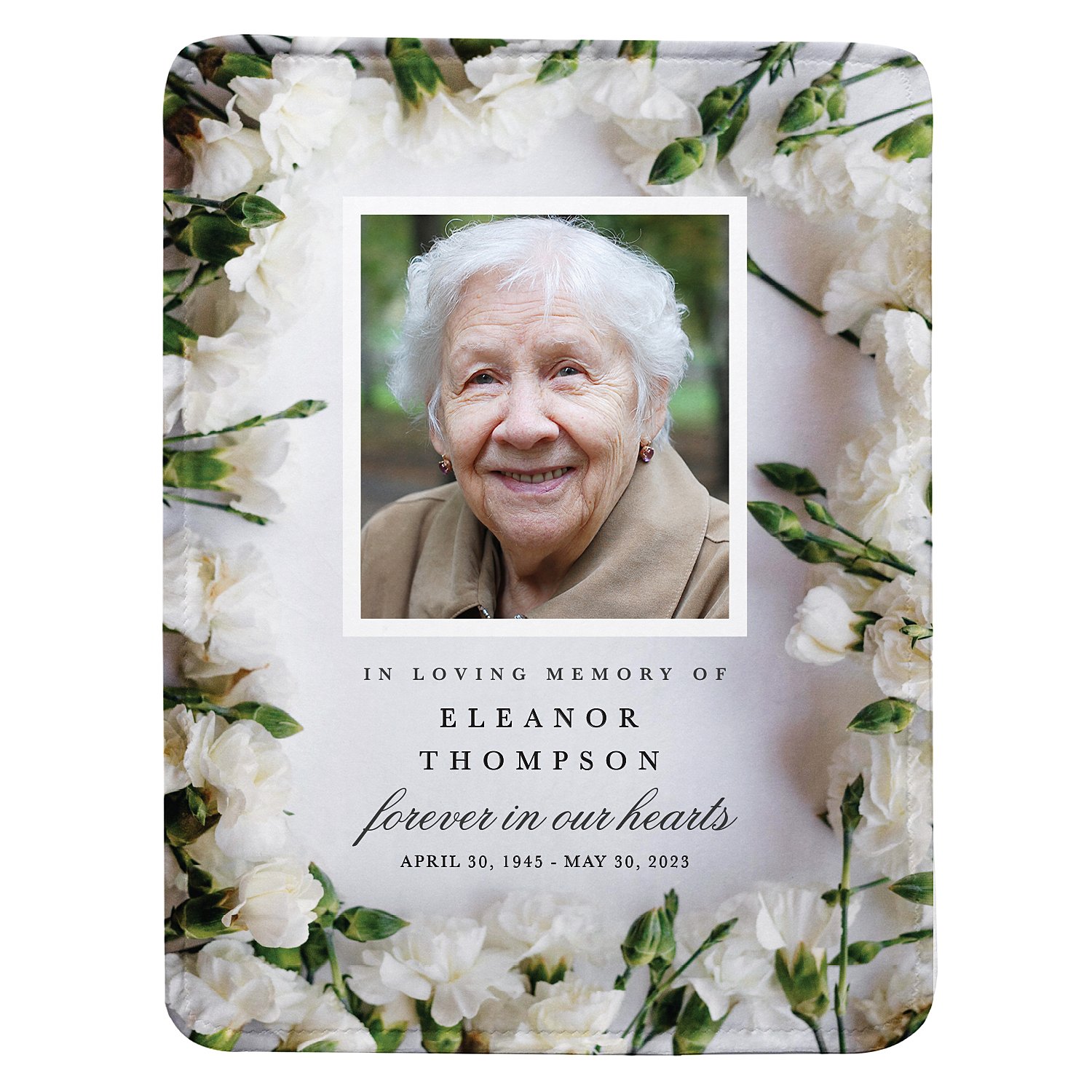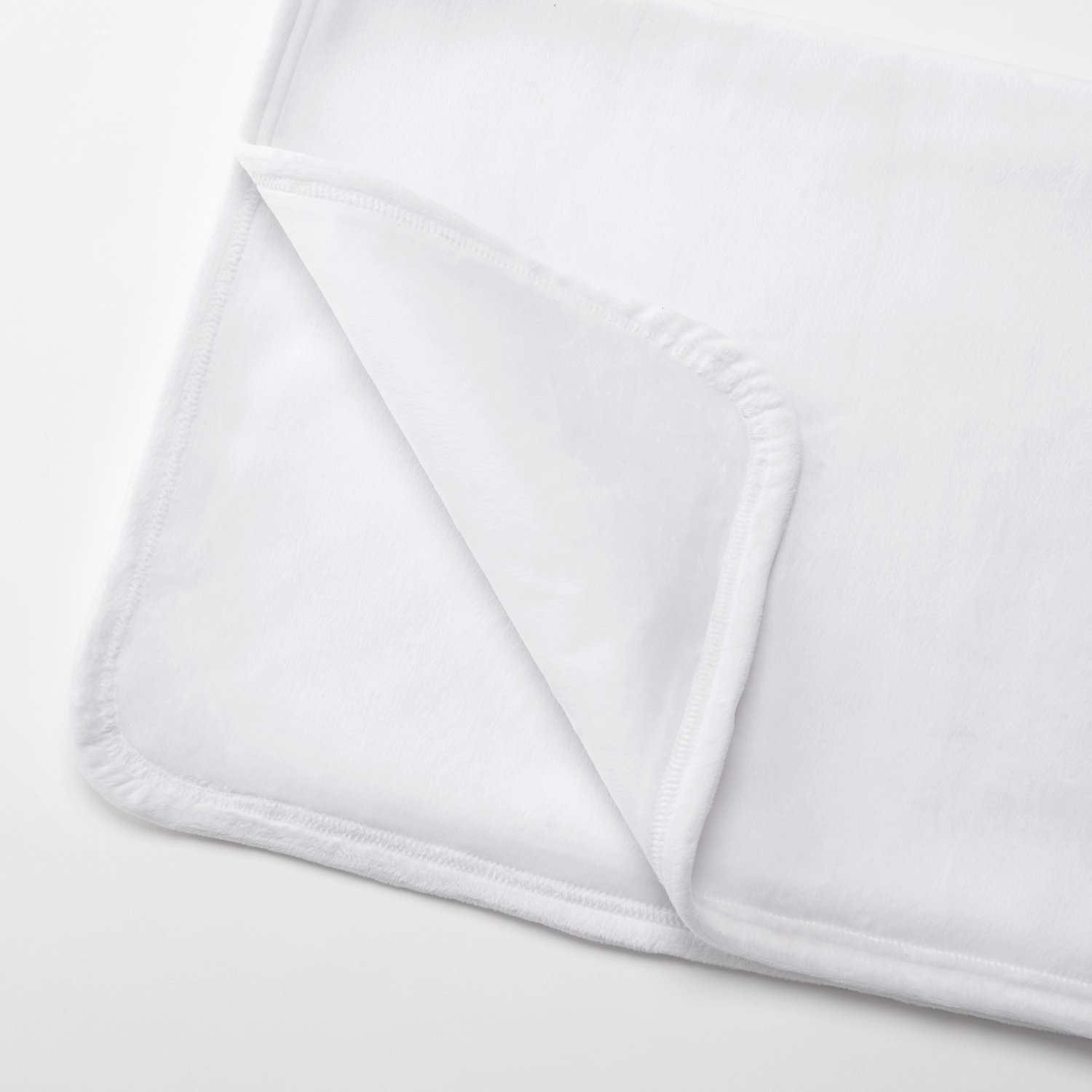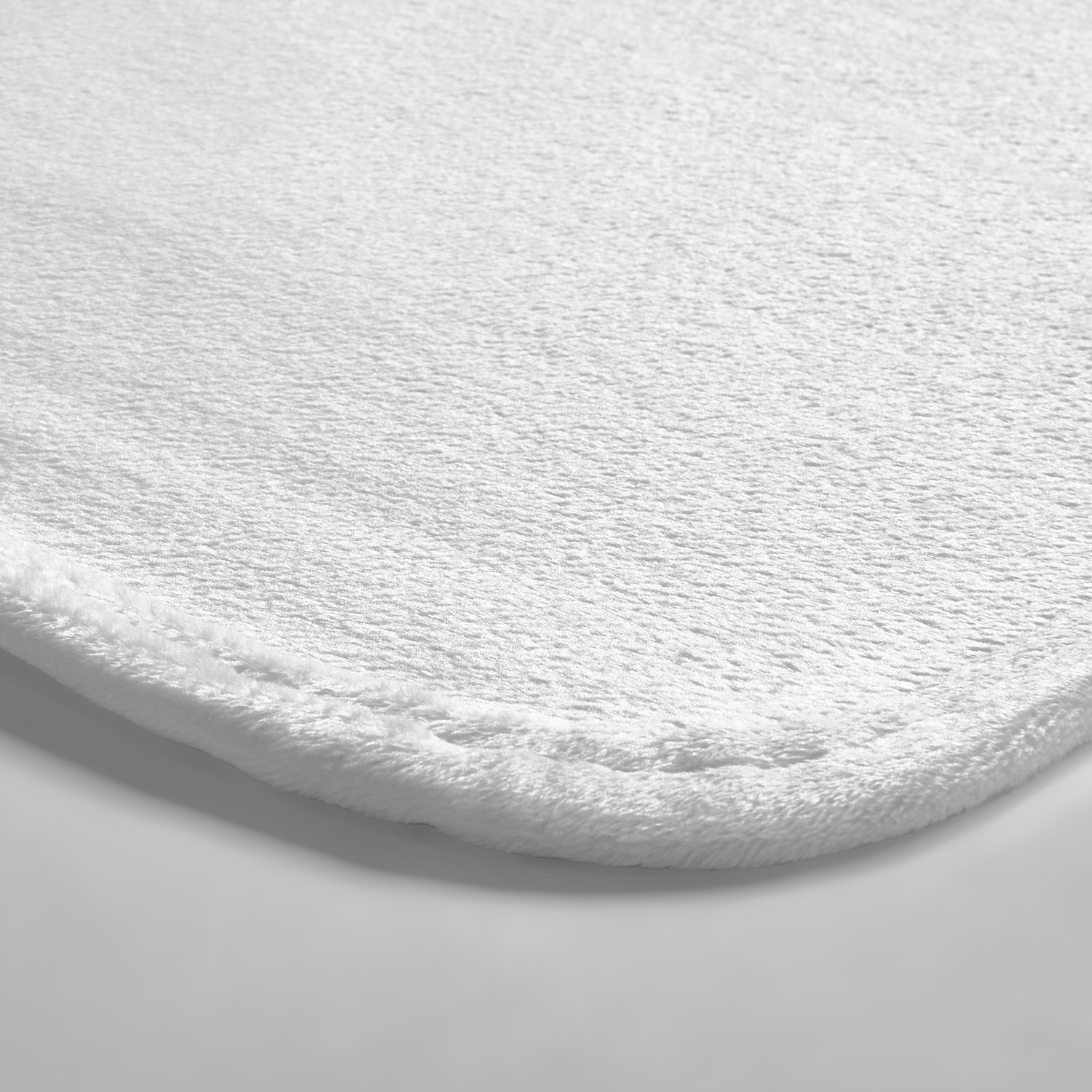 Blooming Memories Sympathy Photo Plush Personalized Blanket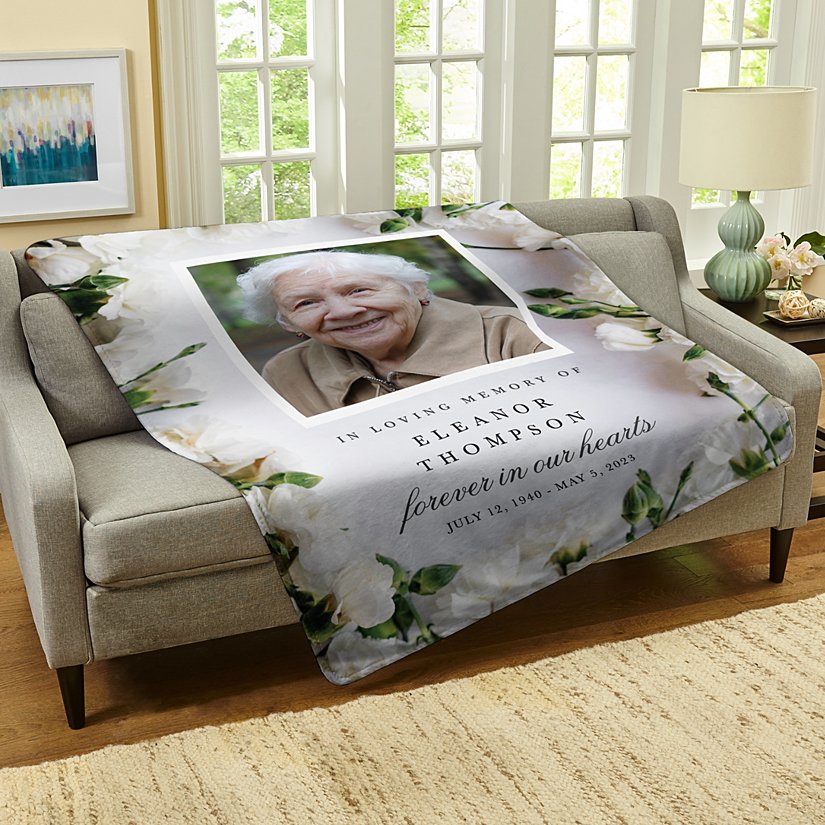 Product Description
Your loved one will watch over you from above as you enjoy a heavenly retreat wrapped in your memories with them.
Thoughtfully personalize with a favorite photo and any 2- or 3-line message, up to 15 characters on each of the first two lines and up to 35 characters on the third line
"Forever in our Hearts" will always appear
Made of super soft plush poly
Small measures 30"x40", large measures 50"x60" and extra-large measures 60"x80"
Machine washable for easy care
New

Blooming Memories Sympathy Photo Plush Personalized Blanket
Personalized with care in the USA
PERFECT GIFT GUARANTEE Your personalized gift is a unique and lasting way to honor your loved one. We'll make sure you're 100% satisfied, or your money back.
Your loved one will watch over you from above as you enjoy a heavenly retreat wrapped in your memories with them.

Thoughtfully personalize with a favorite photo and any 2- or 3-line message, up to 15 characters on each of the first two lines and up to 35 characters on the third line
"Forever in our Hearts" will always appear
Made of super soft plush poly
Small measures 30"x40", large measures 50"x60" and extra-large measures 60"x80"
Machine washable for easy care