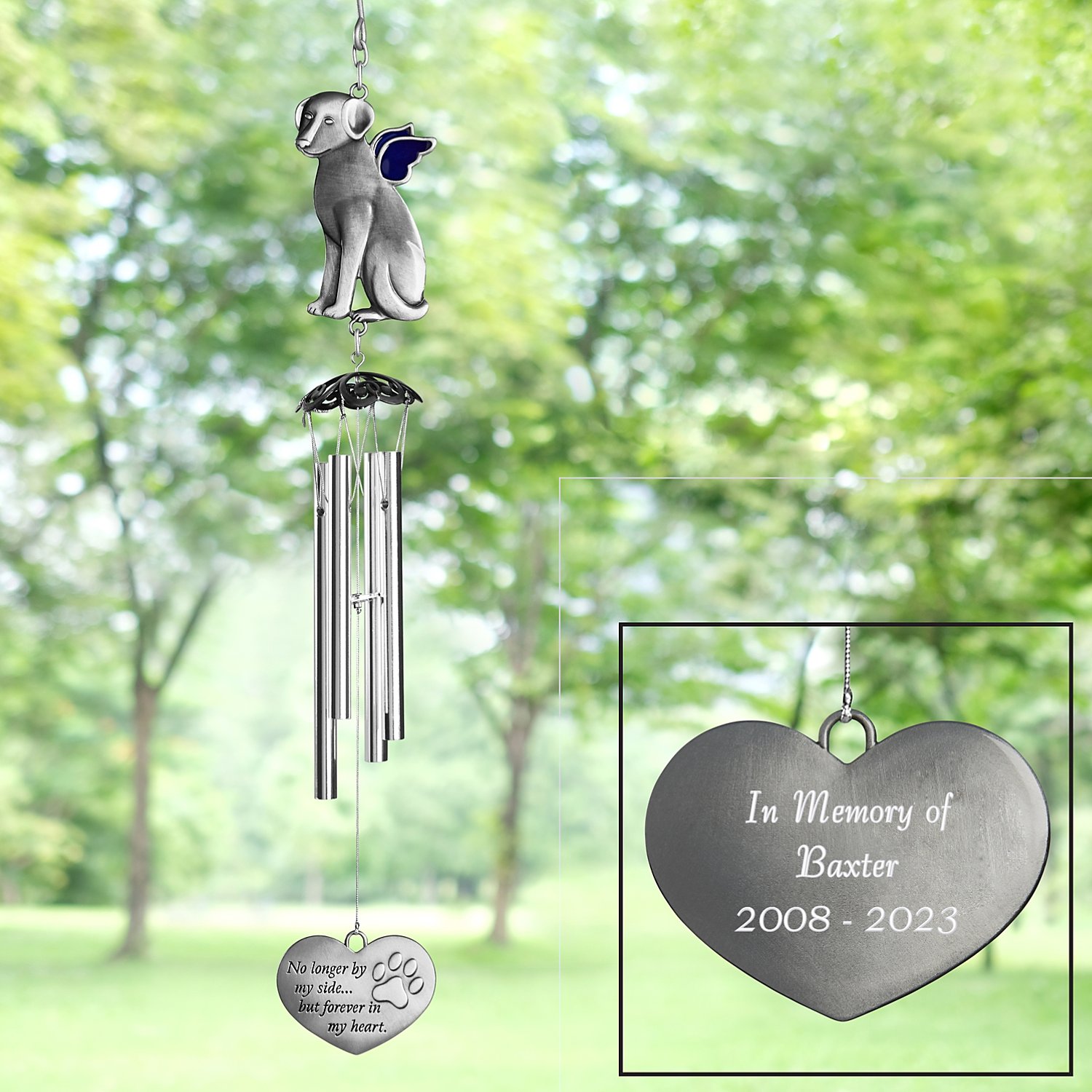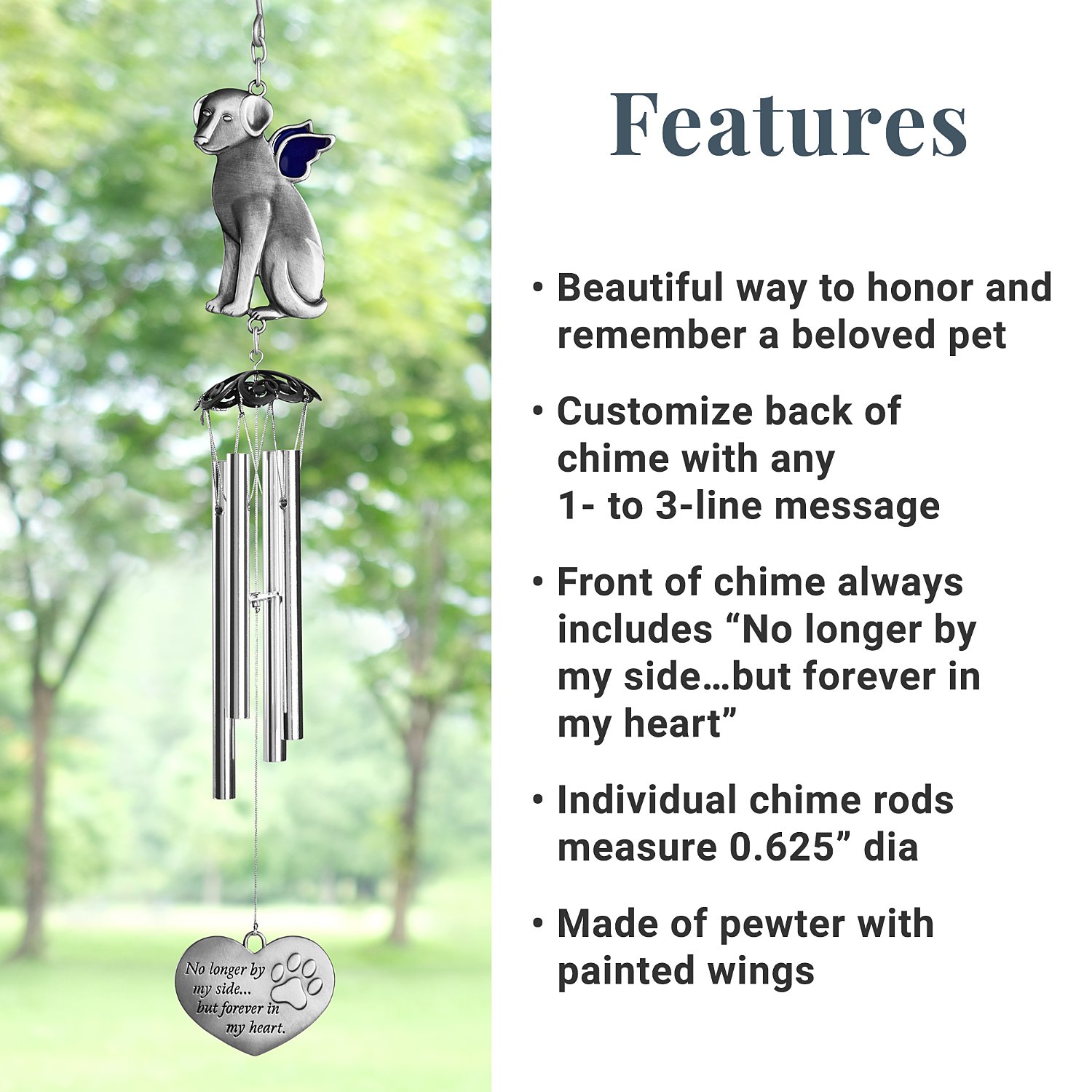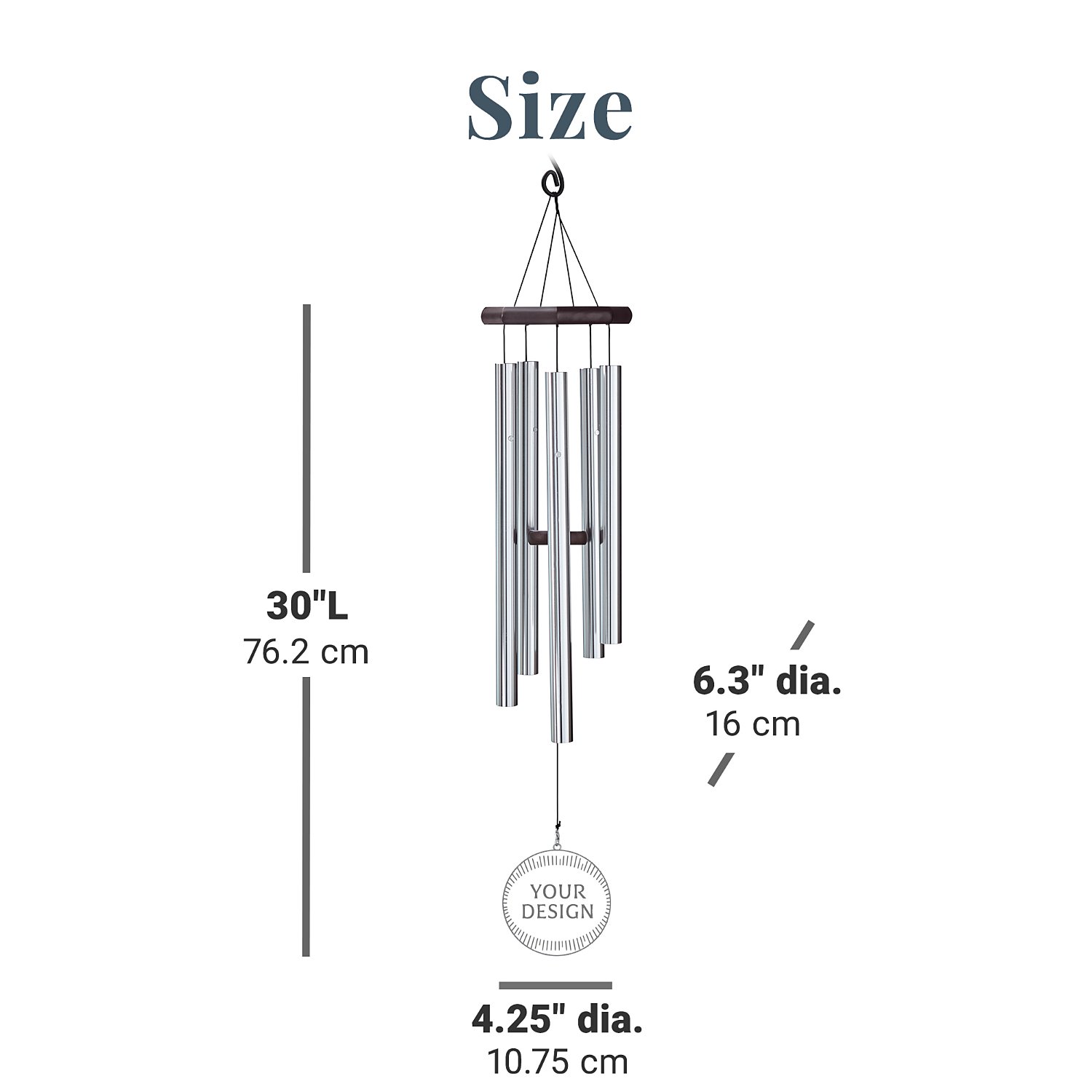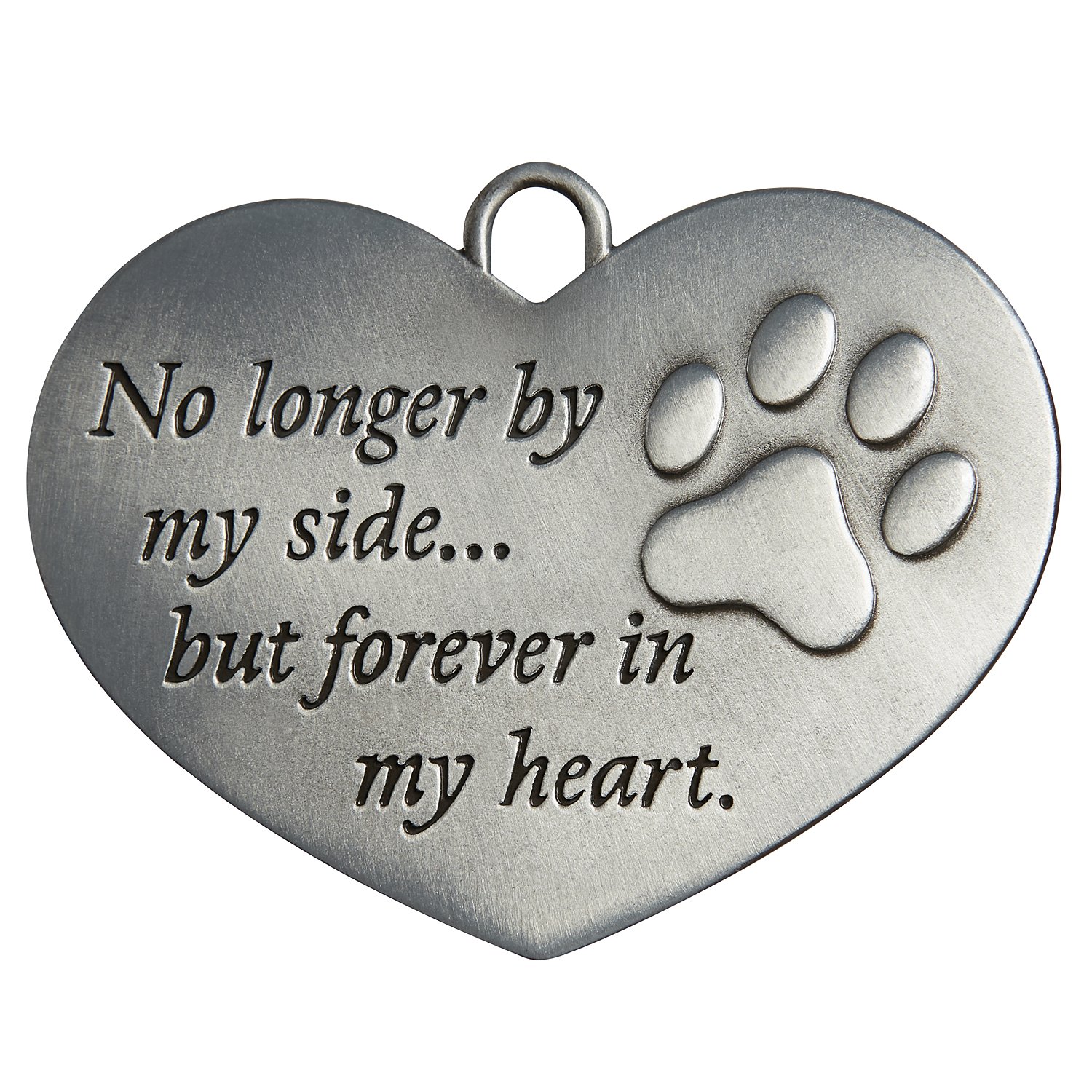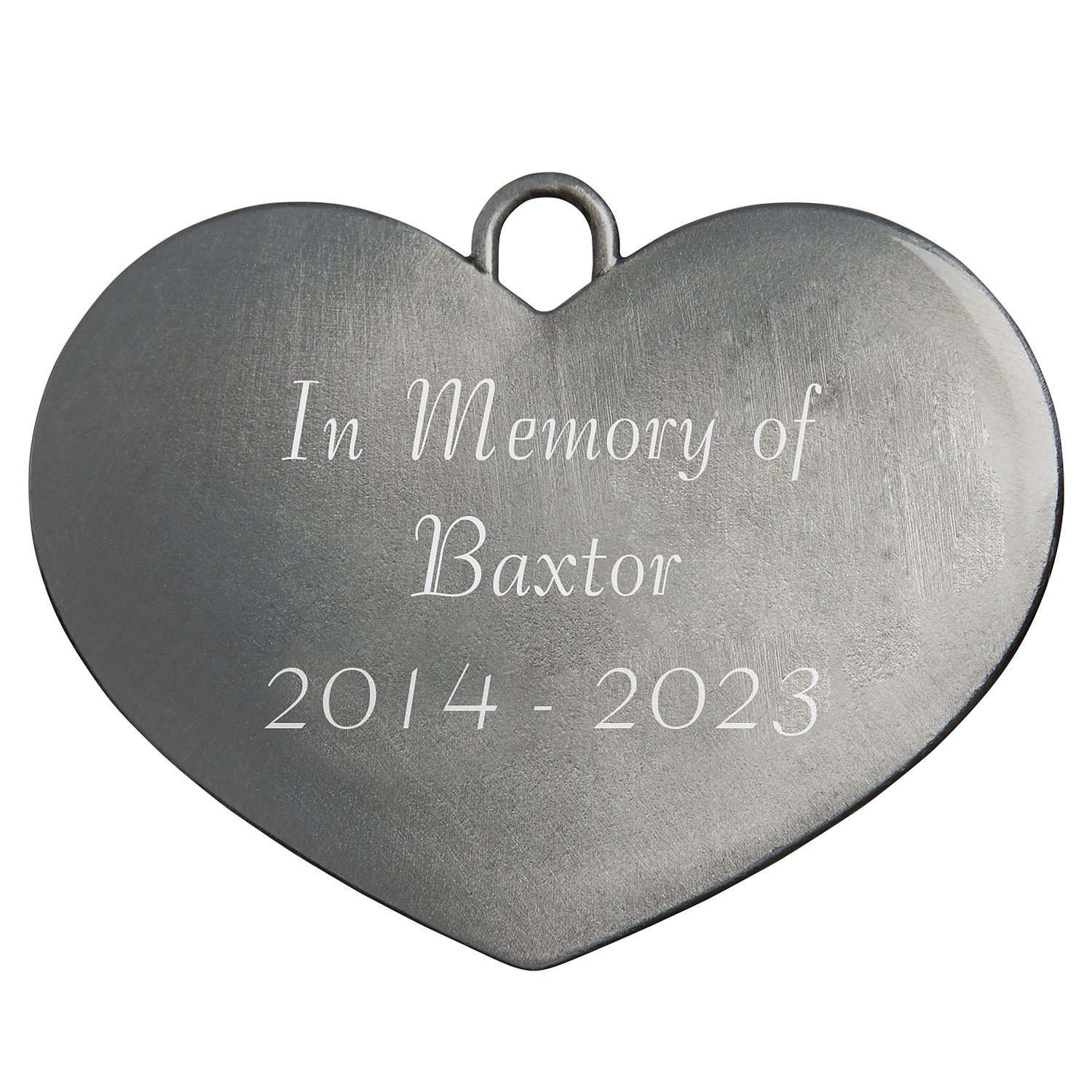 Angel Paws Pet Memorial Personalized Wind Chime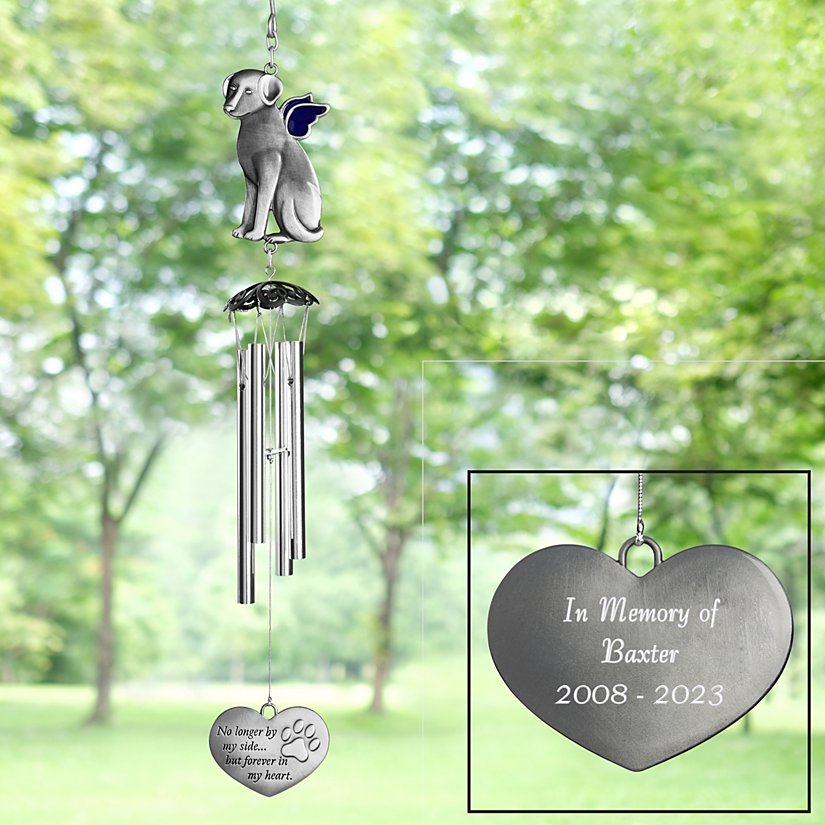 Product Description
Just as their angel wings fluttered as they flew across the Rainbow Bridge, these wind chimes will play a gentle melody of comfort every time a breeze blows.
Beautifully detailed angel artfully crafted of pewter
Front of chime includes sentiment "No longer by my side...but, forever in my heart"
Easily assembles when chime is tied to cord
Measures 17.5" L
Angel Paws Pet Memorial Personalized Wind Chime
Personalized with care in the USA
PERFECT GIFT GUARANTEE Your personalized gift is a unique and lasting way to honor your loved one. We'll make sure you're 100% satisfied, or your money back.
Just as their angel wings fluttered as they flew across the Rainbow Bridge, these wind chimes will play a gentle melody of comfort every time a breeze blows.

Beautifully detailed angel artfully crafted of pewter
Front of chime includes sentiment "No longer by my side...but, forever in my heart"
Easily assembles when chime is tied to cord
Measures 17.5" L