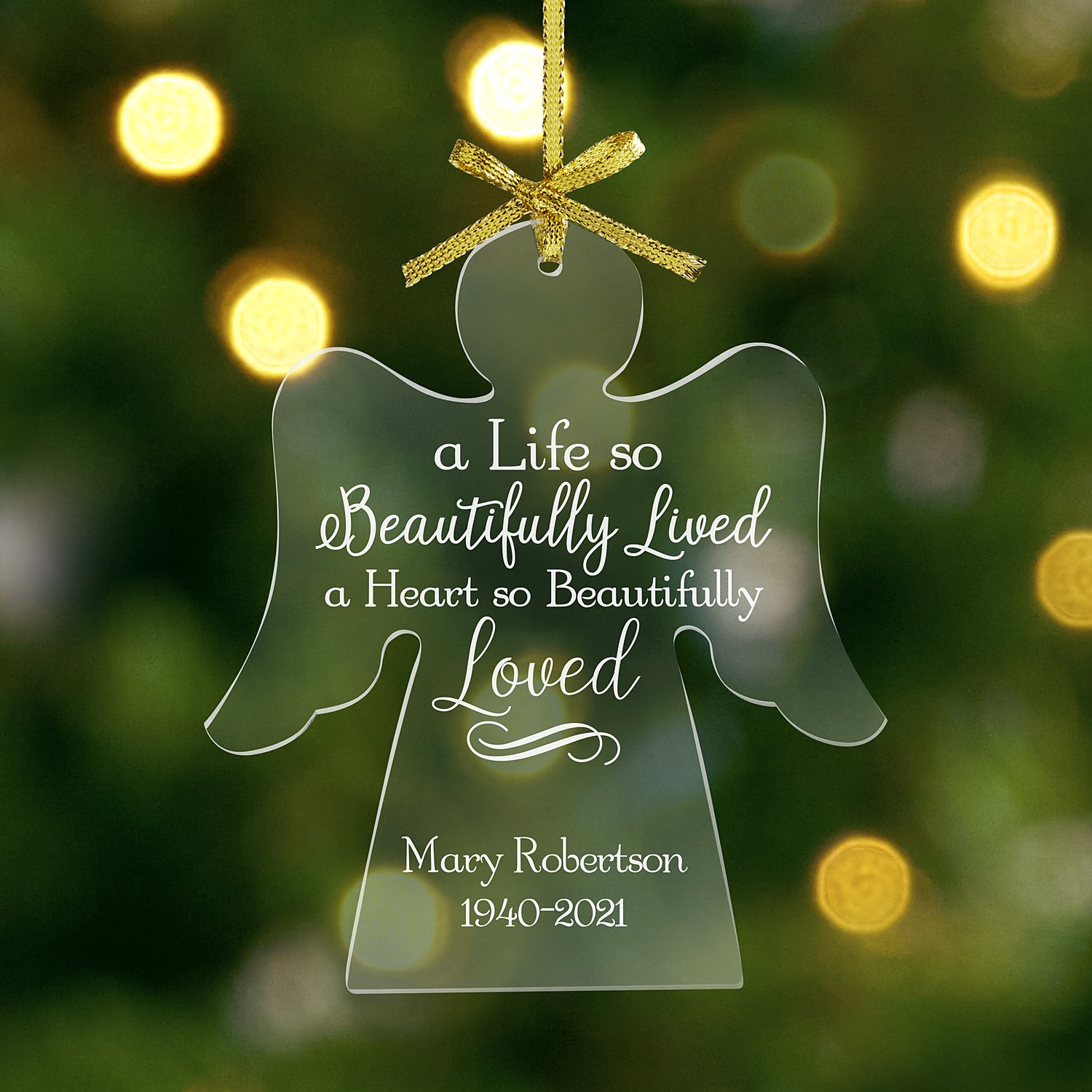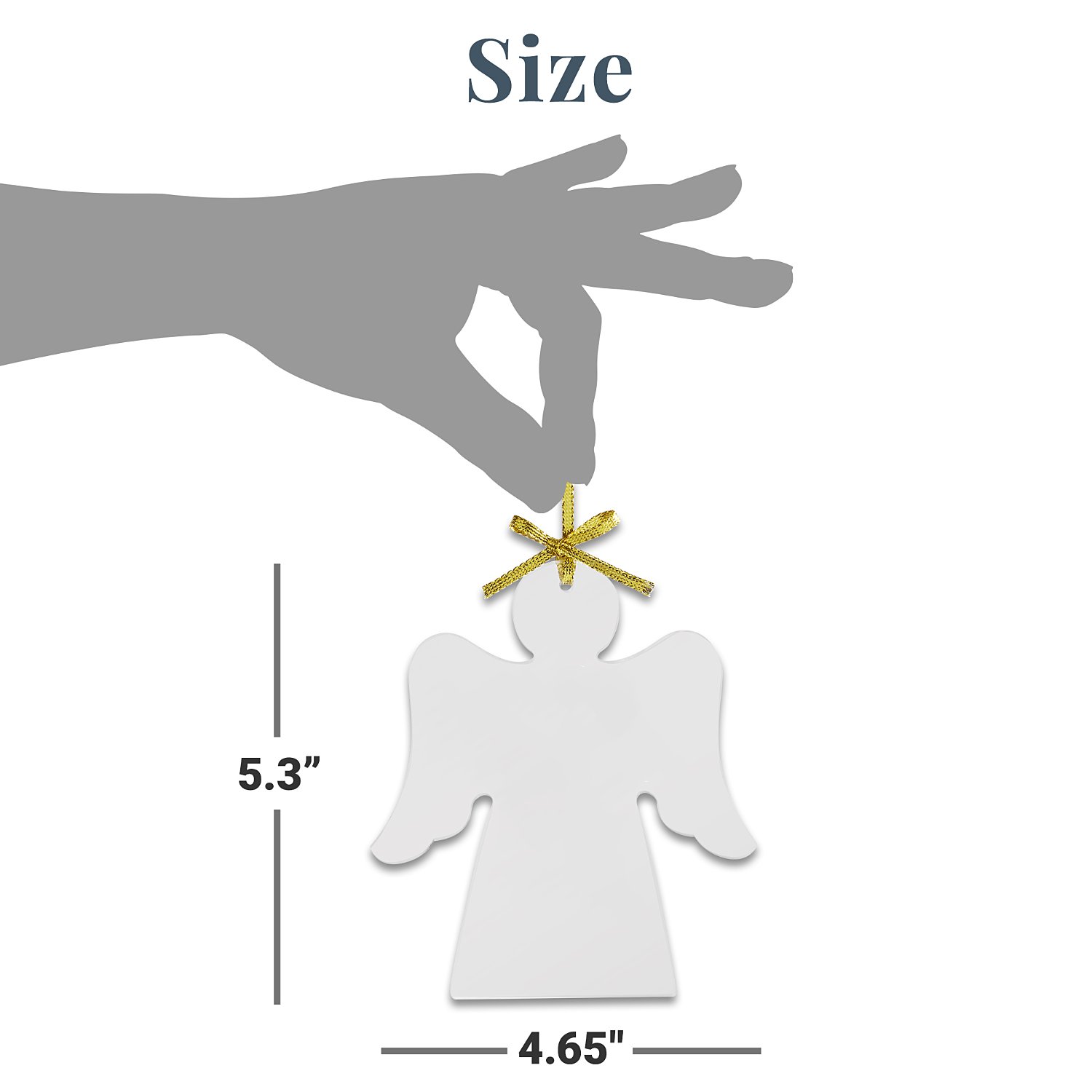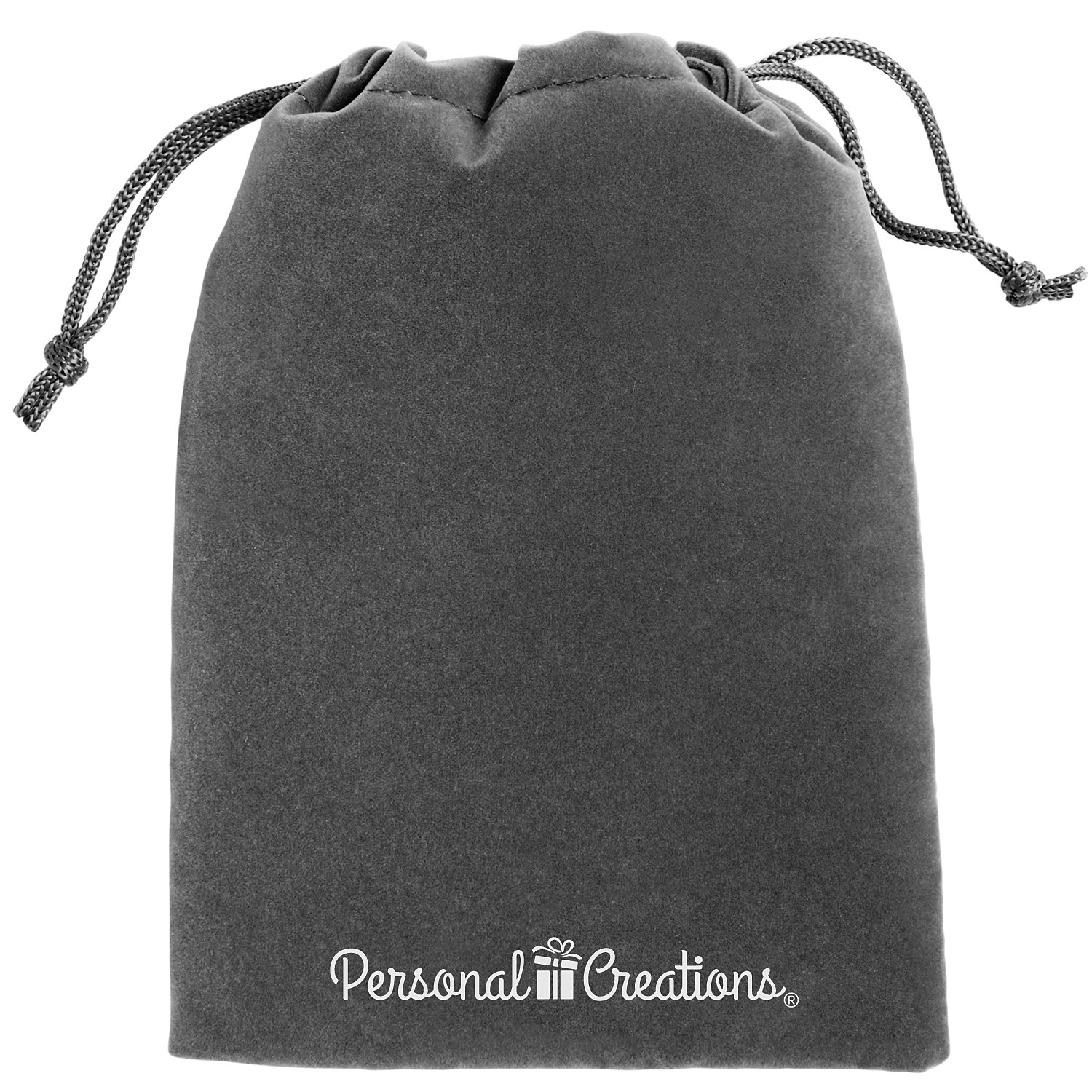 Beautiful Angel Memorial Personalized Ornament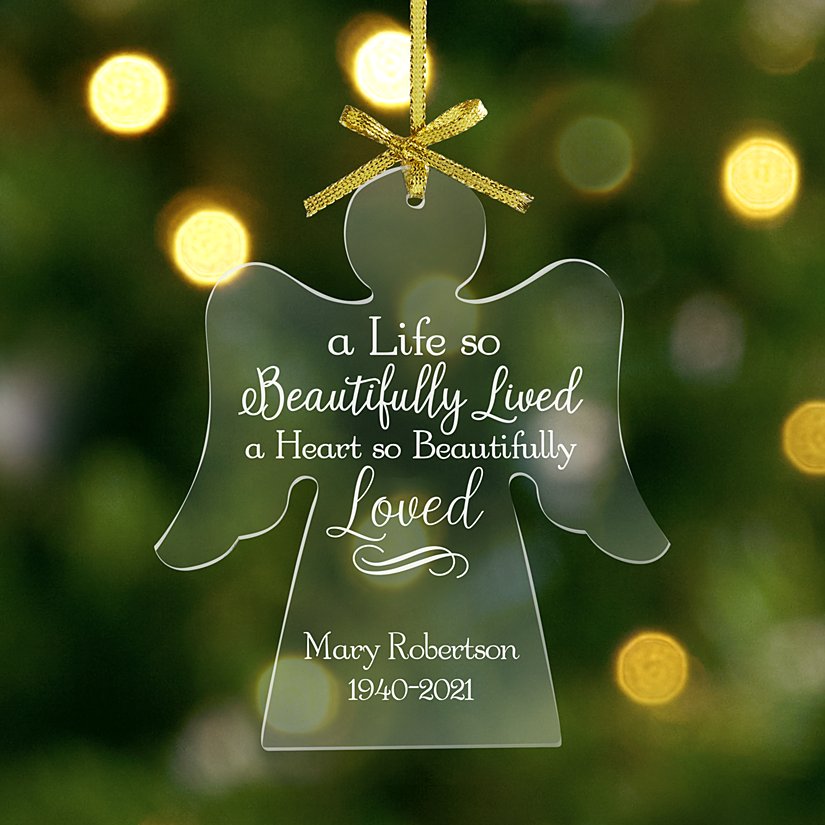 Product Description
An angel yesterday, an angel today, an angel forever. Celebrate a life beautifully lived with a keepsake you'll treasure for Christamses to come.
Lovingly personalize with any 1- to 2-line message, up to 18 characters on each line
Crafted of long-lasting, shatter-resistant acrylic
Measures 4.65"x5.3"
Includes decorative ribbon for hanging
Presented in a classic velvet drawstring bag; ready for gift-giving and protective storage
New

Beautiful Angel Memorial Personalized Ornament
Personalized with care in the USA
PERFECT GIFT GUARANTEE Your personalized gift is a unique and lasting way to honor your loved one. We'll make sure you're 100% satisfied, or your money back.
An angel yesterday, an angel today, an angel forever. Celebrate a life beautifully lived with a keepsake you'll treasure for Christamses to come.

Lovingly personalize with any 1- to 2-line message, up to 18 characters on each line
Crafted of long-lasting, shatter-resistant acrylic
Measures 4.65"x5.3"
Includes decorative ribbon for hanging
Presented in a classic velvet drawstring bag; ready for gift-giving and protective storage